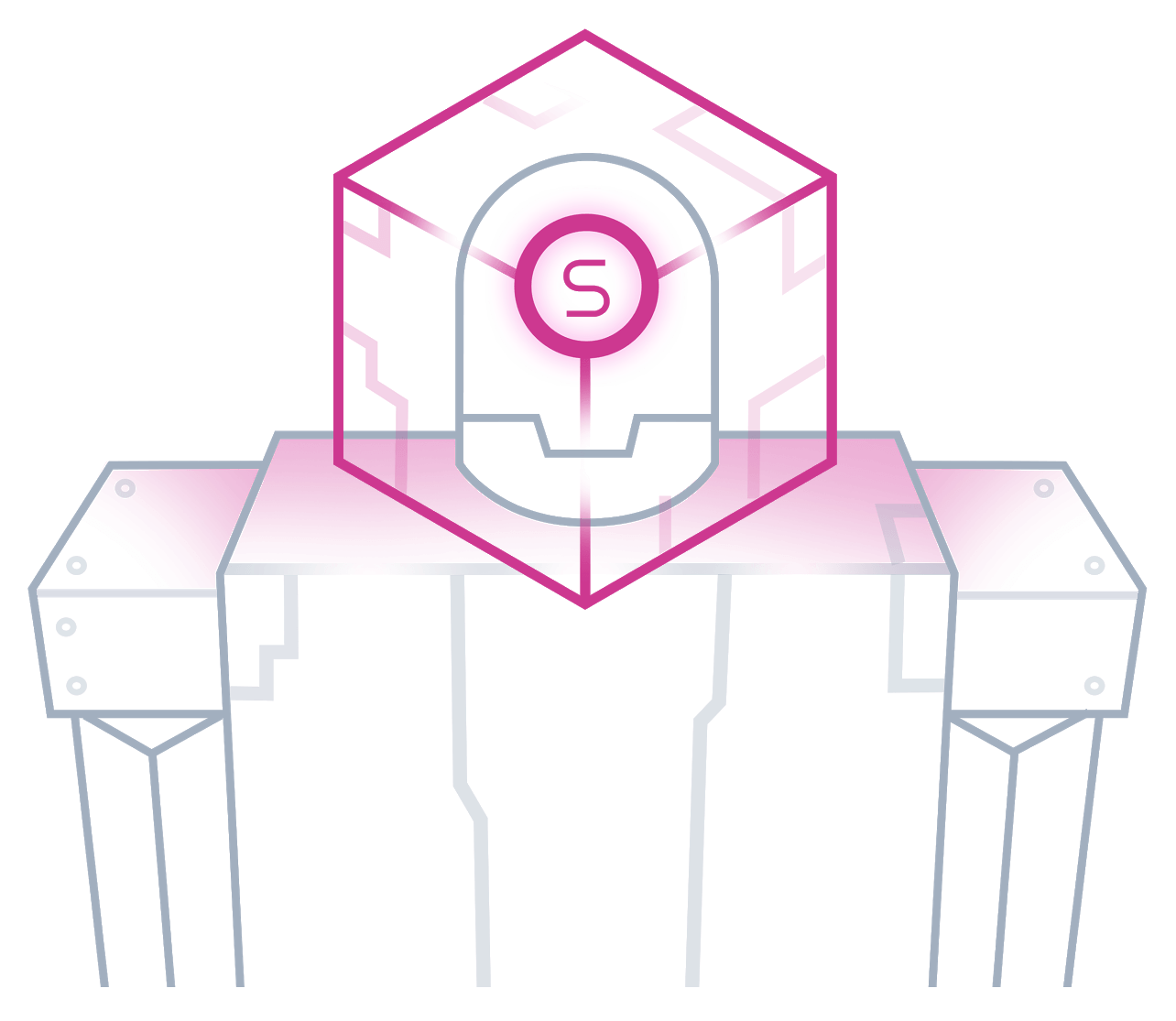 Download and install the latest ARC robot programming software to experience these updates.
Get ARC
EZ-Builder Windows Changes:
- Speech Recognition control stops previous script if it is running in a loop when new phrase is detected
- Speech Recognition displays command output in window (i.e. Print("hello") will display Hello in the output window
- Script
manual
View has zoom in and zoom out buttons to adjust the size of the text
EZ-Builder Android Changes
- New Control (Variable Watcher)
- New Control (Horizontal/Vertical Servo)
- Additional fixes and enhancements...