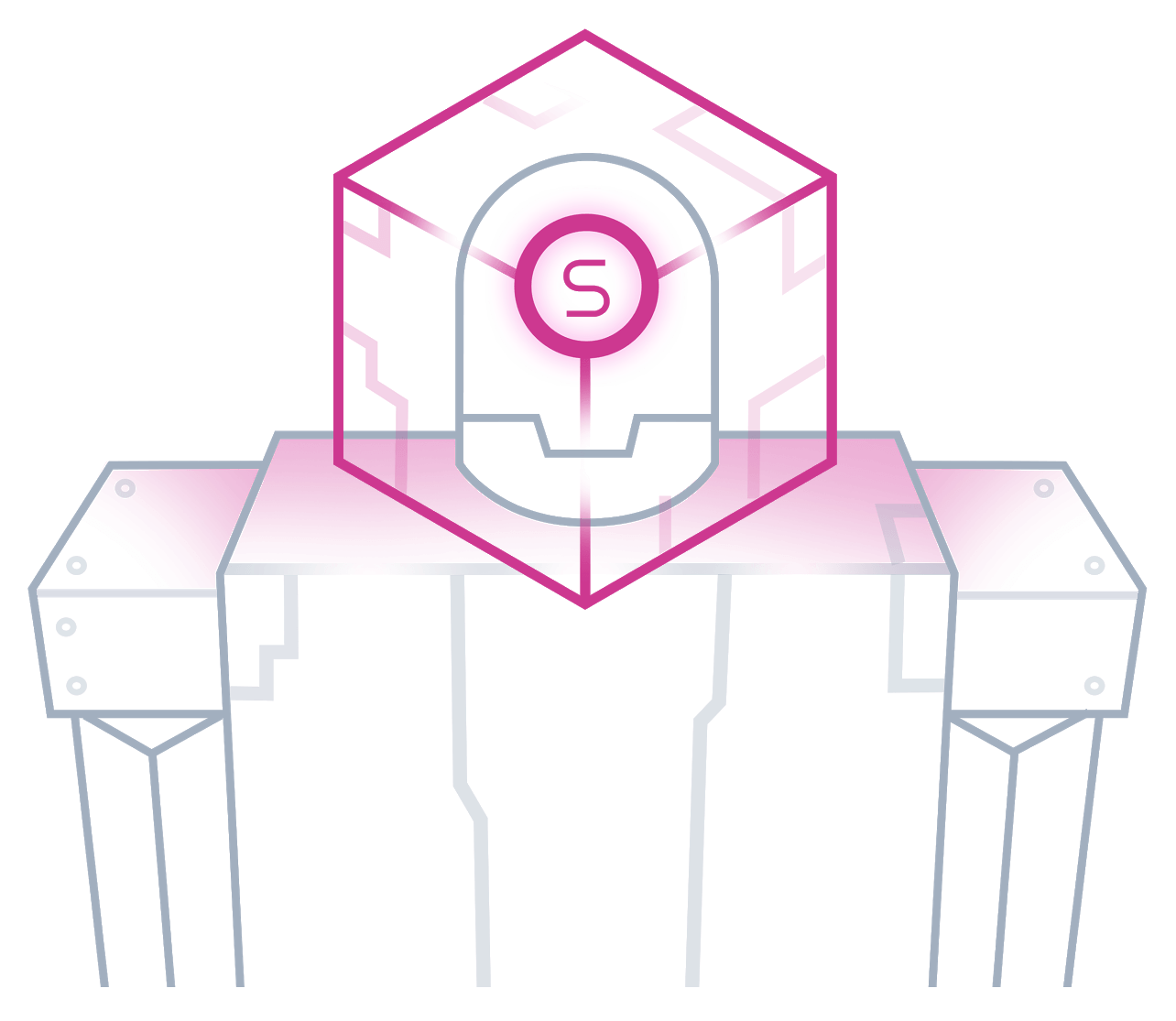 Download and install the latest ARC robot programming software to experience these updates.
Get ARC
Changes:
- Project properties allow selecting the maximum number of
servo
position range. By default, it is 180, but can be increased to any number to accommodate
servo
controllers with higher resolution (i.e. dynamixel, ssc-32, etc)
- Display connection diagnostic when failed ezb connection is attempted. Assist with identifying why the connection failed and provide links to the respective tutorial.