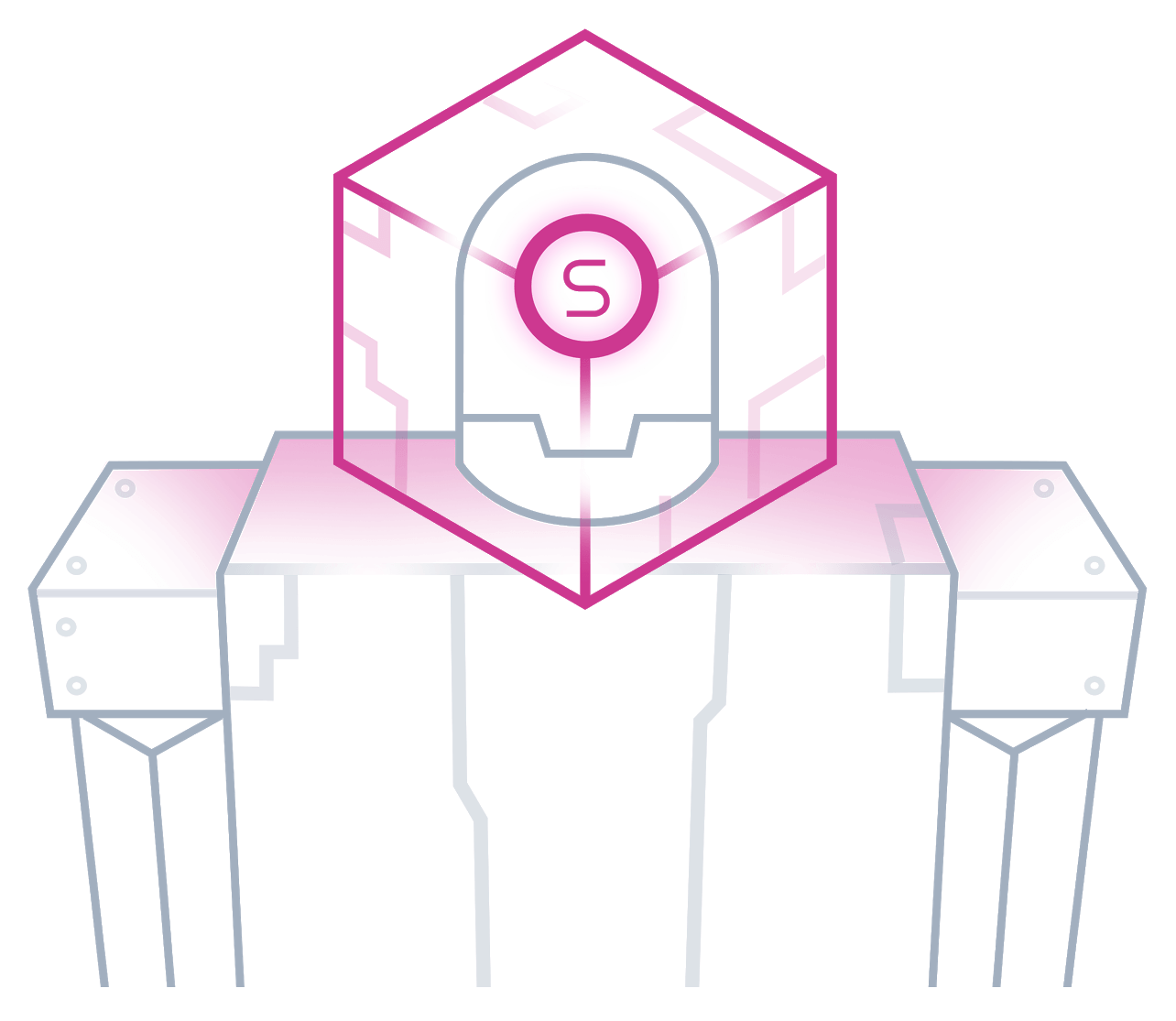 Download and install the latest ARC robot programming software to experience these updates.
Get ARC
Hello World! We at Synthiam have been working hard developing
ARC
and all the amazing features that make your robot smarter. We've been trying to keep up with developing feature requests as well! However, millions of lines of code takes a lot of time and effort - and it's not something we can afford to do for free any longer. We've been exploring a variety of ways to implement a financial compensation model around the
ARC
software that doesn't dent your wallet - which we've released today :).
Inspired by many conversations on the forum and in real life, we've identified a great model that serves us all. We hope you're excited to participate in the licensing model to help fund additional features! I can tell you that we're really excited as well.
You Can Do It!
Please do us a huge solid, visit the
ARC
product page and press that 'Buy' button while we start checking off feature request items to make your robots even more awesome!
And for those of you who can't afford to support us with a license,
ARC
can still be used with basic functionality for free.
New ARC Editions
You may notice a few other changes, such as removing the
ARC
Beta. That's because we've implemented an internal beta program for testing bugs before they get to you (fingers crossed). This allows us to split
ARC
into two editions, for those who love immediate new features and bug fixes and those who want months before updating. They've been named
ARC
Early Access and
ARC
Teams, respectively.
Premium Support
In addition to the new licensing model - we've also implemented a premium support system. This is real cool because it allows you to directly work with one of us to solve a programming, hardware or design problem (over email, of course). You get 1 free premium support per month with a license, and you can purchase additional requests. Or, if you don't have a license, you can still purchase a request (but it costs more).
Let's Get Robot'ing!
This new change allows us to focus our time where it counts - developing
ARC
software features! Now that we won't have to worry as much about keeping the lights on, we can spend more time programming! *Beep bleep boop*
Upgrading
All of your preinstalled
plugin
skills will require to be updated. With an internet connecting during ARC's loading, you will be prompted. Due to a number of improvements, the legacy
plugin
system isn't compatible with the new ARC.
Sincerely,
- DJ, Jer, Valentin, & Amin