Description
This tutorial is an introduction to working with text files in EZ-Builder. ARC gives you the ability to write information to text files and read information from text files. You can use this for logging data, giving your robot a memory, a way to read in data you might not want to manually enter in a script and anything else that your imagination might lead you to use text files for.
Step 1. Open a project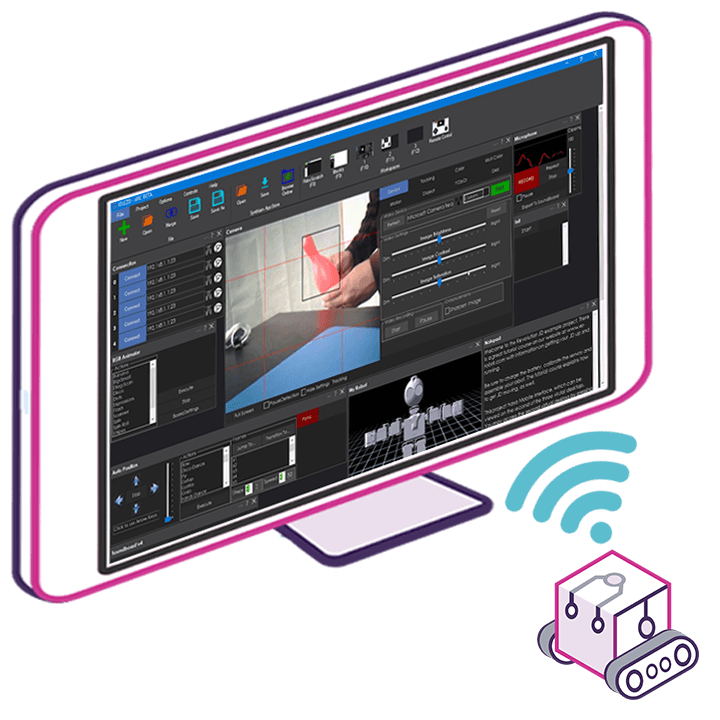 Upgrade to ARC Pro
Harnessing the power of ARC Pro, your robot can be more than just a simple automated machine.