Skip to comments
Project X-Men

Project X-Men
Over the last few months I have accumulated several EZ-Robot candidates.
Two of the robots I'm 90% complete on what I want to do with them, the others I'll wait to see when the EZ Revolution begins what I can possibly do. Thank you "DJ" for giving us a great platform to work with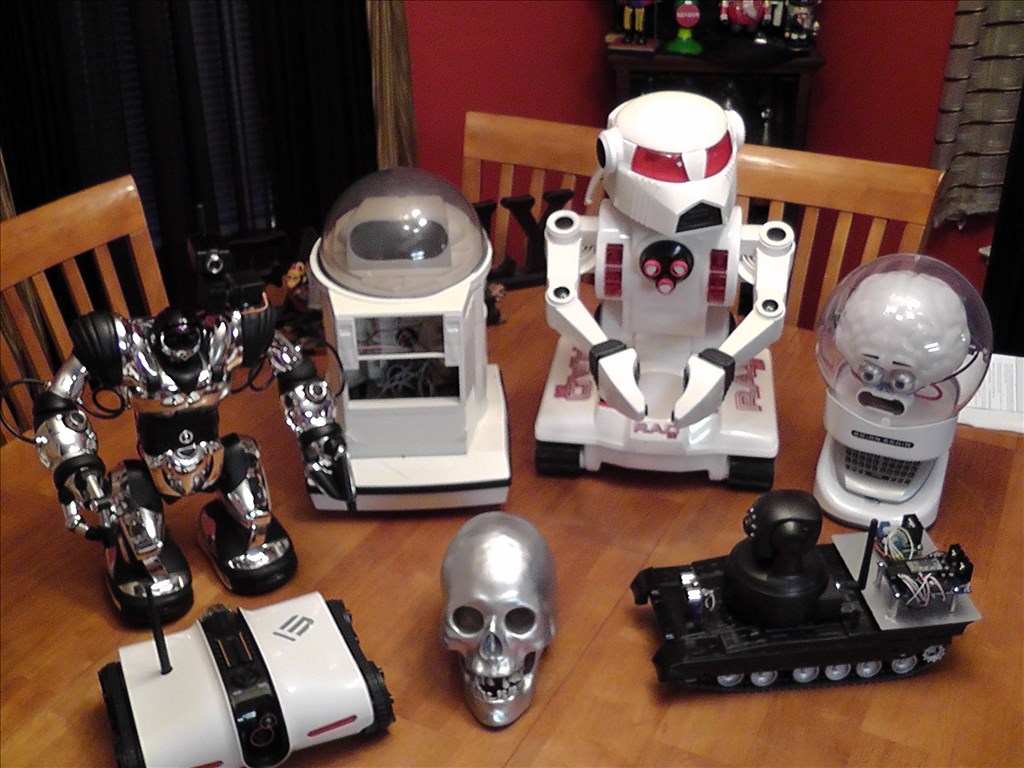 I have tested the Brookstone Rover and found that works very well with the EZB.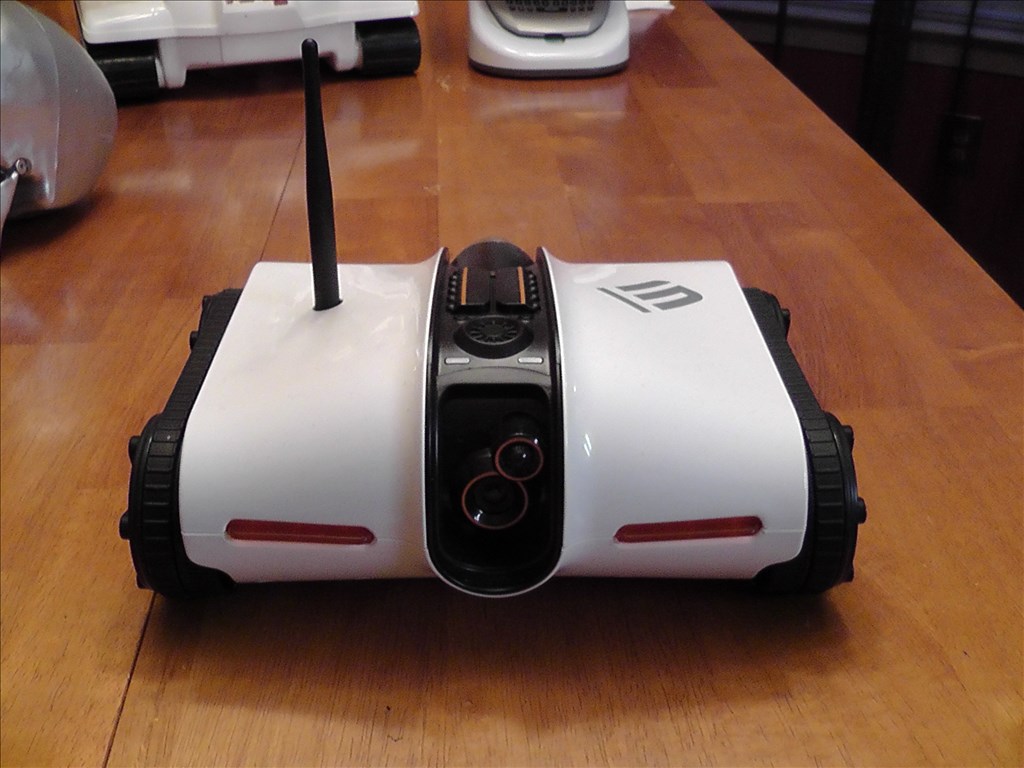 This one, I modified an old Heng Long tank, and added an IP camera, distance sensor, and one H-Bridge. I'm still working on the sensor. I thinking of adding a second layer in the rear, and add on an Airsoft Missile, MP3 Trigger, and Speaker.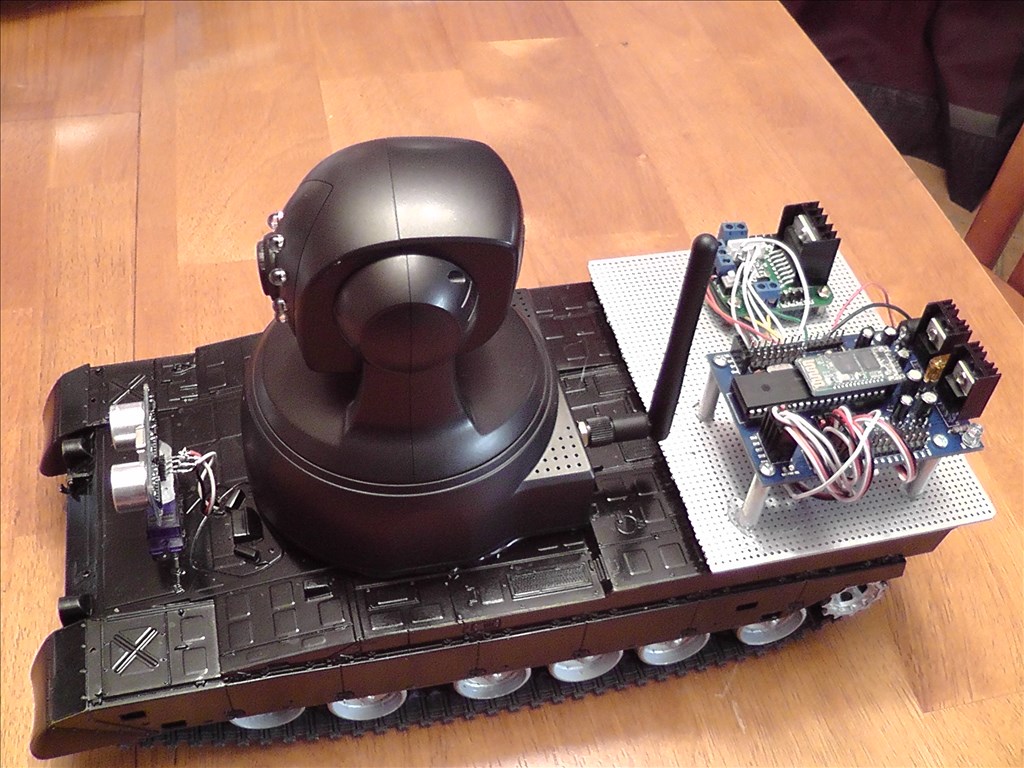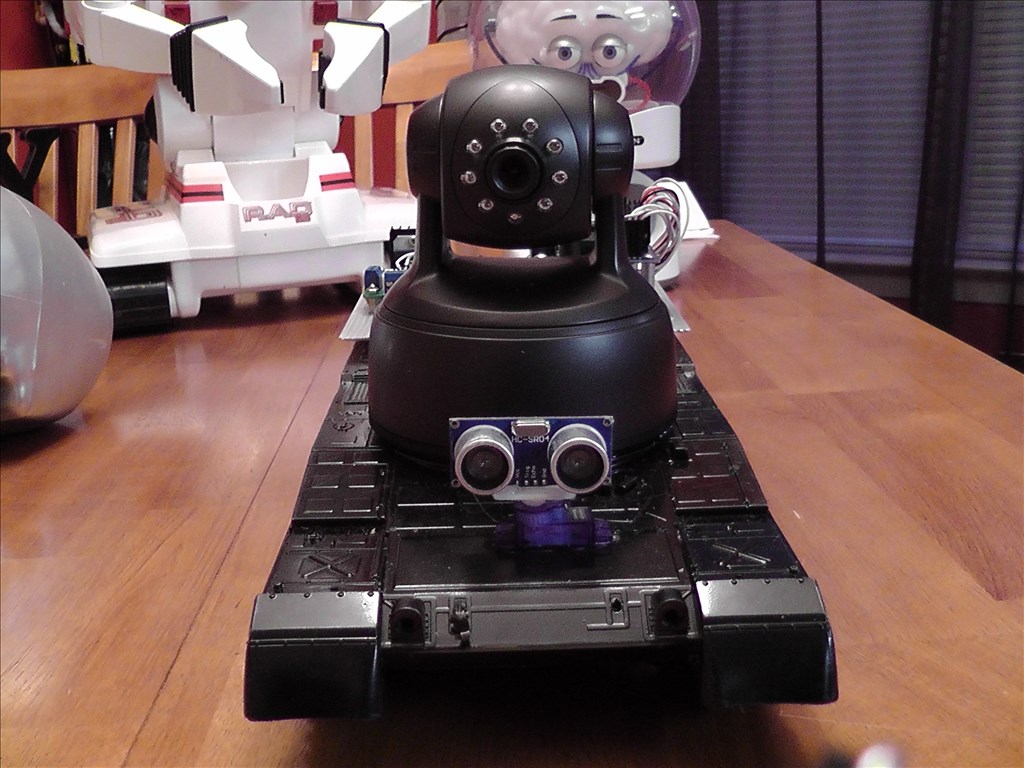 The Robosapien is complete with just a little more programming to do.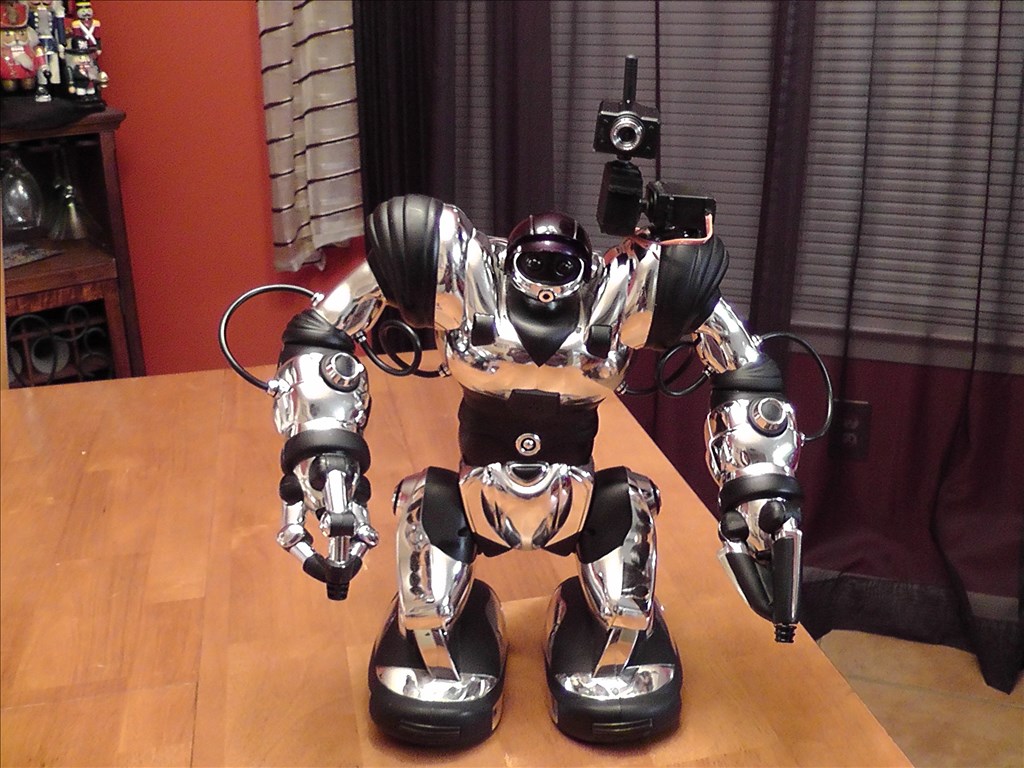 I just received the RAD 2.0 today, and all looks well. I'm thinking of mounting the Skull I found at a garage sale to the Rad.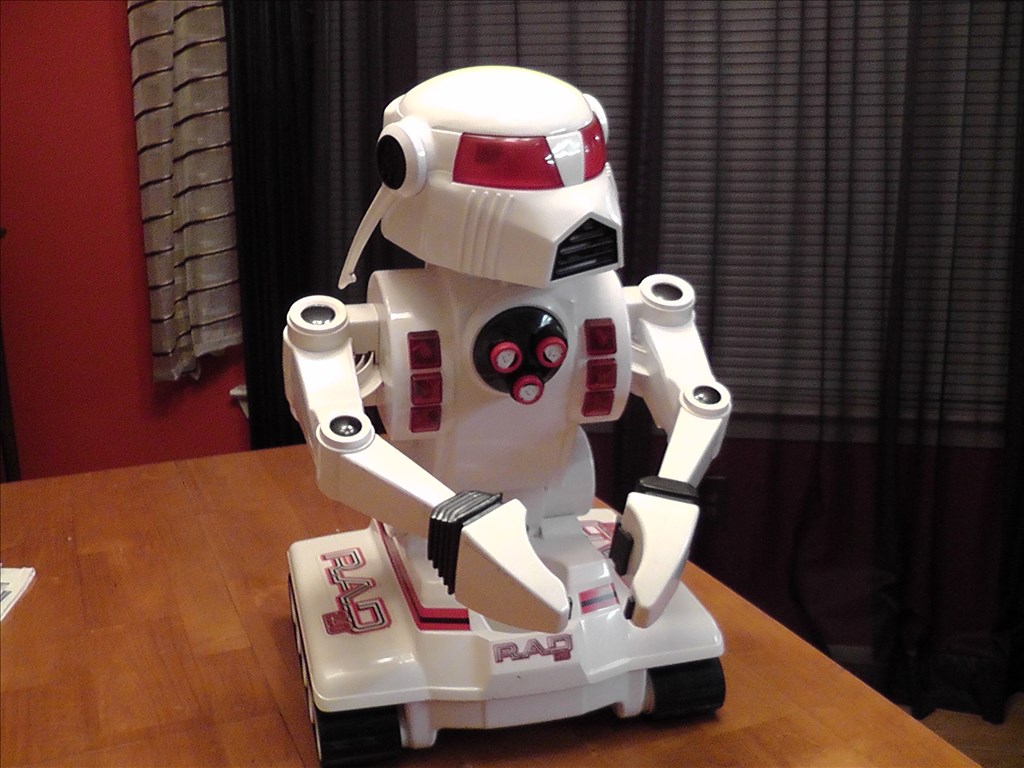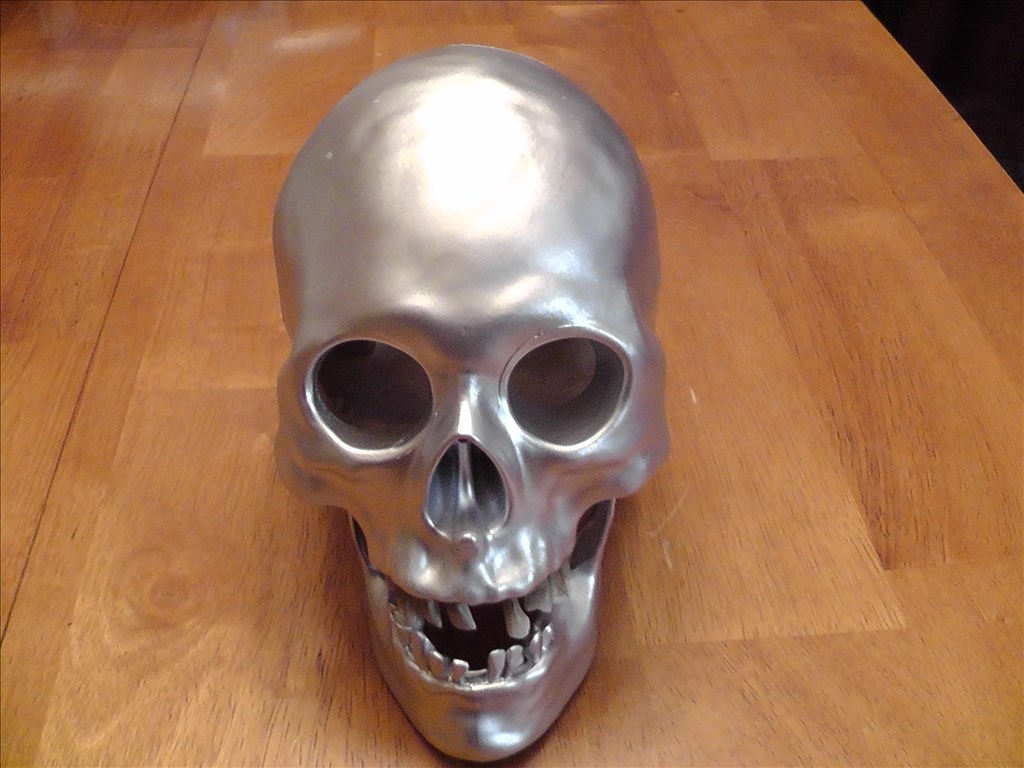 I have the Omnibot 5402 that I'm working on now.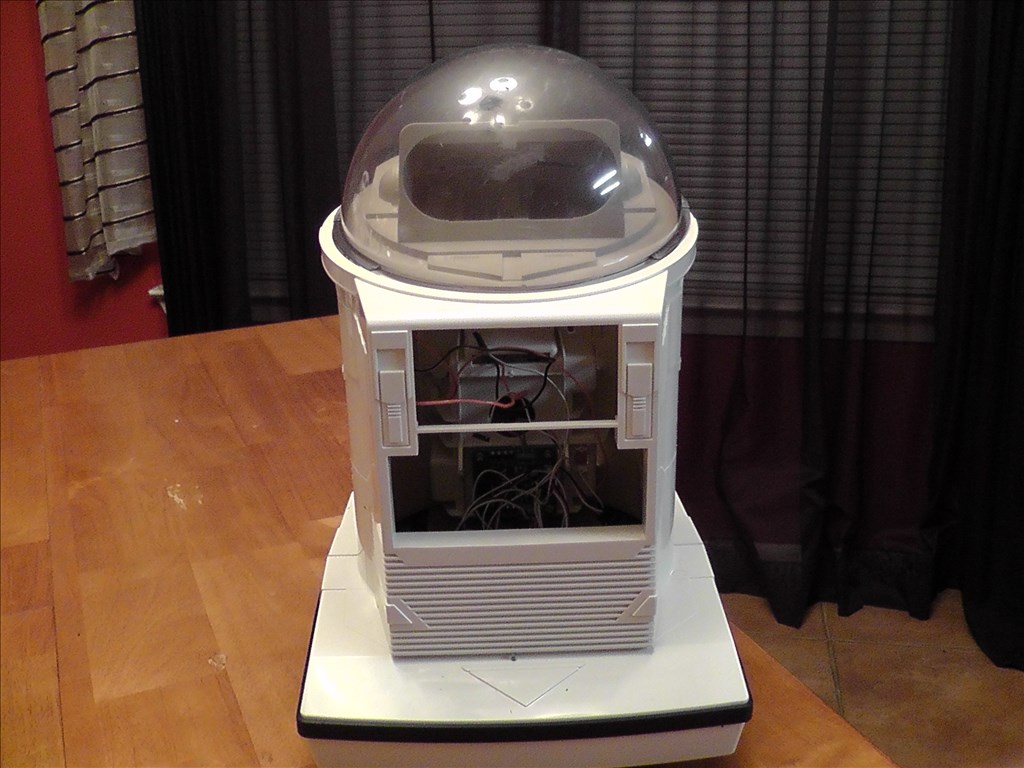 Finally theres Brian the Brain for a future project.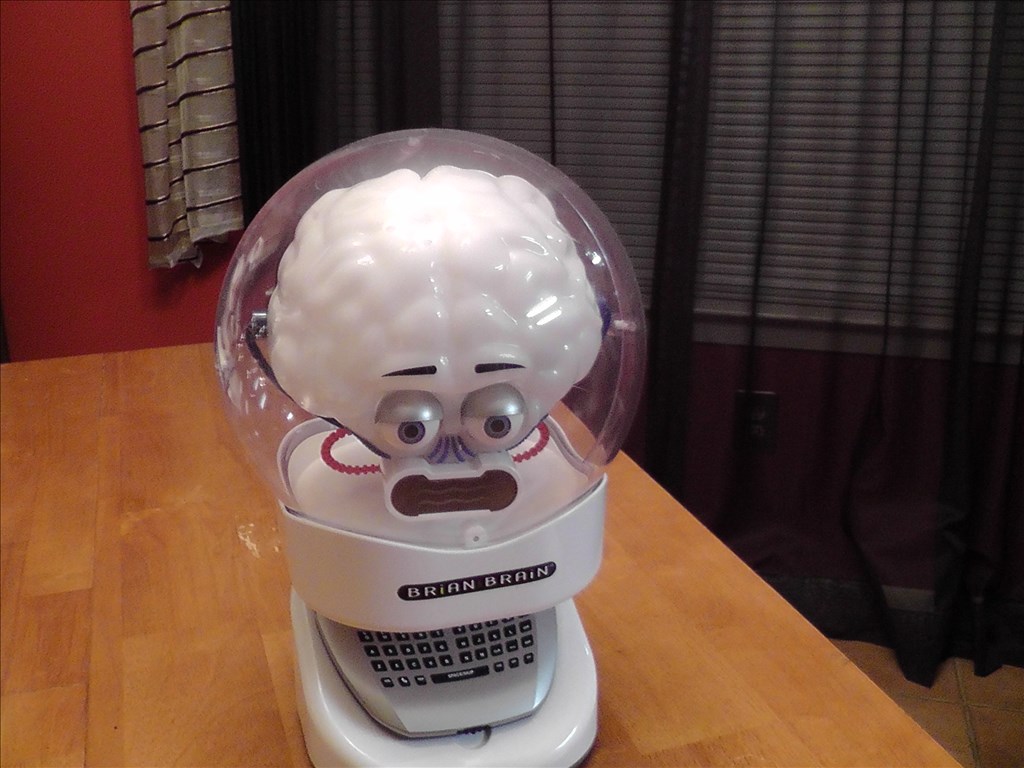 I am now concentrating on the first member of my version of the X-Men "Ghost Rider"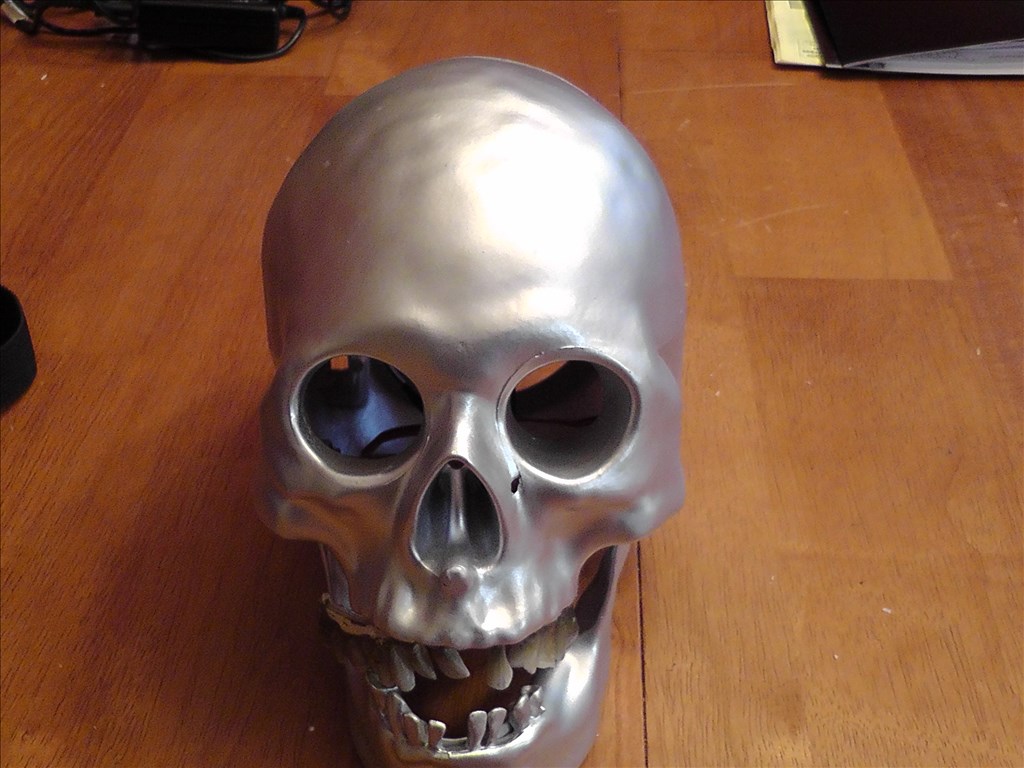 I have installed a servo to work the mouth.
It works very well with "Sound Servo".
I would like to have the mouth move as he talks, but i'm not there yet.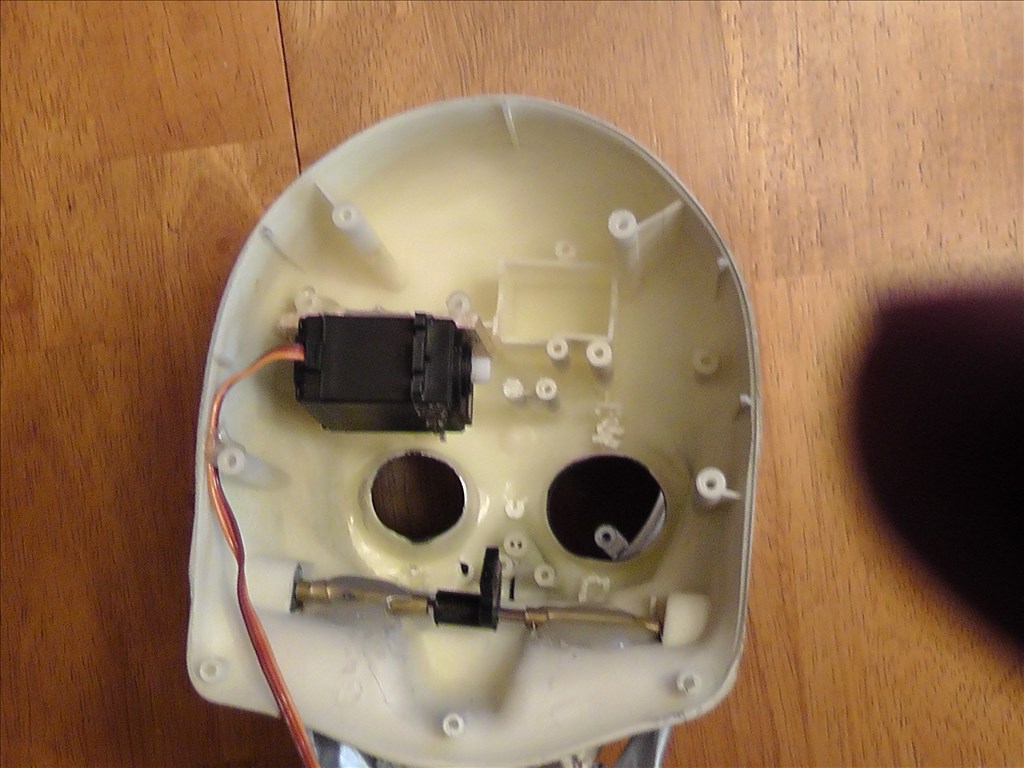 I have the eye sockets in place, and, I'm going to install som BlinkM's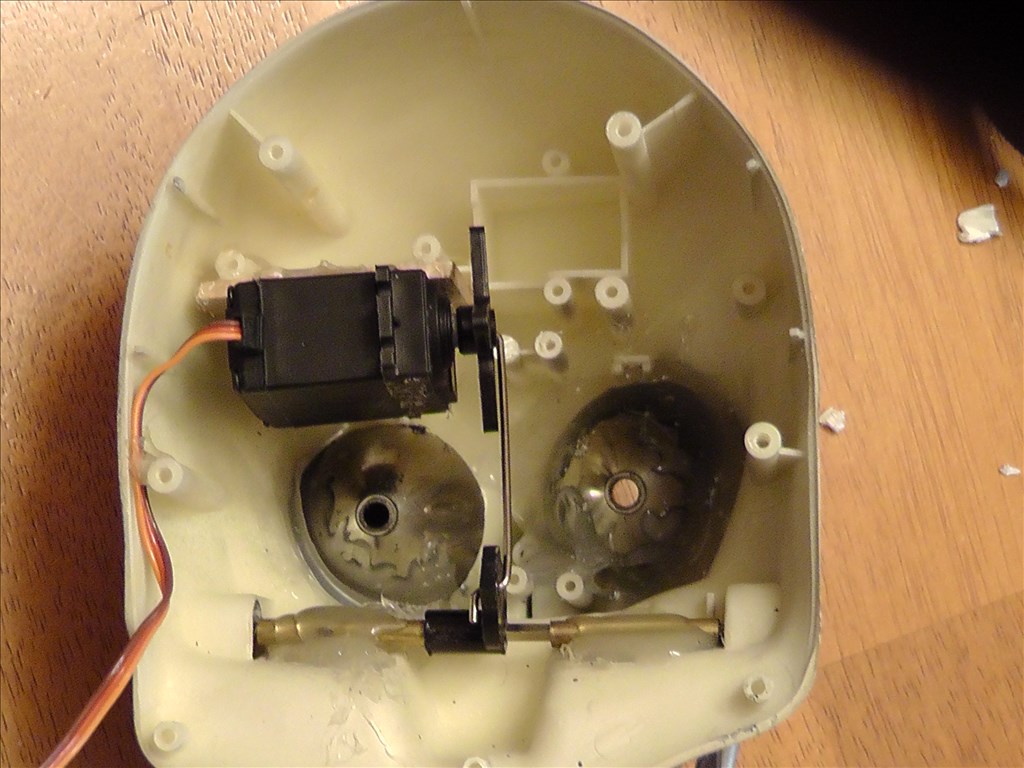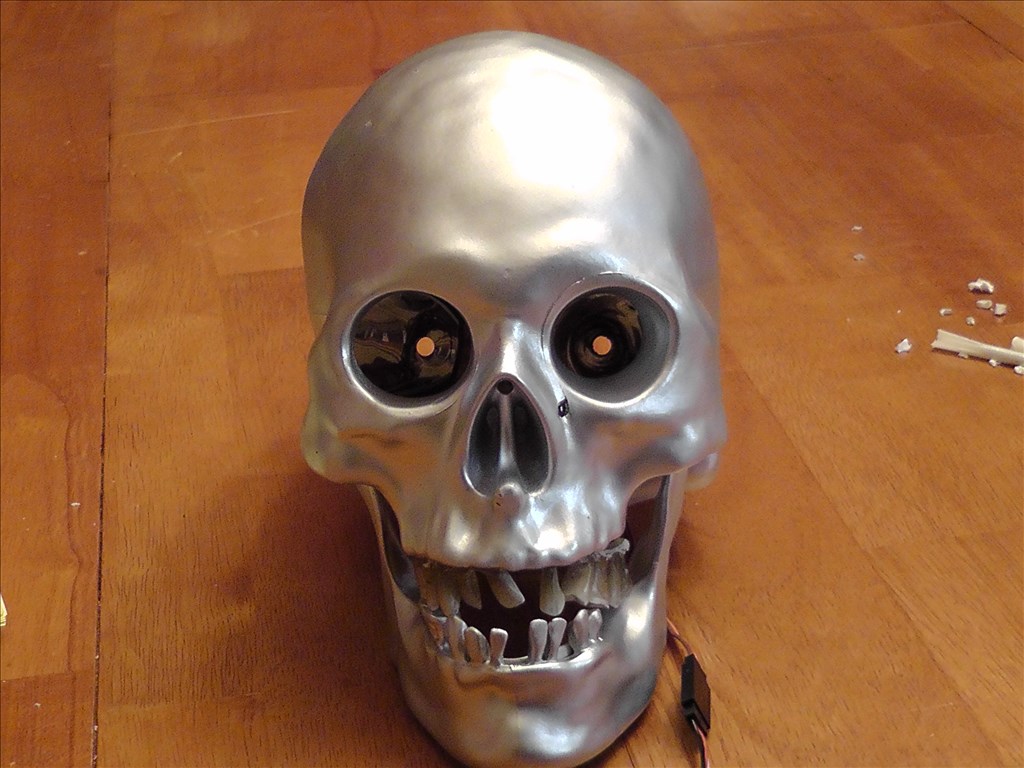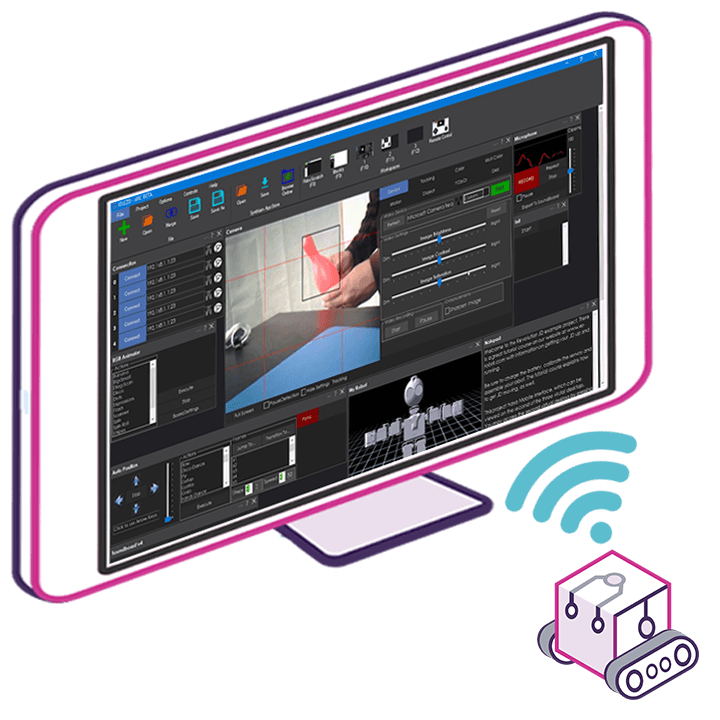 Upgrade to ARC Pro
Synthiam ARC Pro is a cool new tool that will help unleash your creativity with programming robots in just seconds!