Skip to comments
My robot story

For many years ( more than I would like to remember) I have been a programmer. I have carried out research into many areas of computer science. A friend suggested that I might find it interesting to take a look at robotics.

I did not really know where to start. So after some surfing I came across EZ-Robot. I purchased my first robot about two years ago. Revolution JD. Well I have to say this changed my life as far as computer science and related studies are concerned.

Using my Revolution JD and EZ Builder I began to have some real fun. I then decided to purchase a 4ft tall Meccano Meccanoid. With the intention of turing into an EZ controlled robot. I put the end result of this task on the forum about a year ago.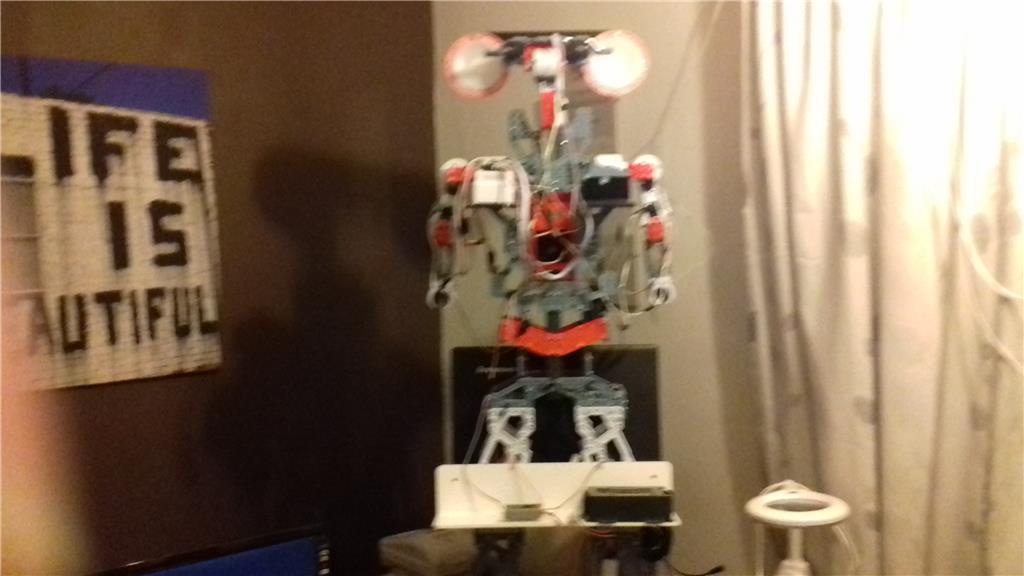 This robot is now completely modifed with its own Laptop and mobile wifi and as I have stated completely under the control of EZ. I have also made the robot connect with a piece of computational software that I use all the time. About a year ago I placed my Revolution JD on the forum showing how the robot could now read text. Also the ability to evaluate text, for example, reading "The capital of England" the robot would reply "London". There are other features these are also shown on the forum. The features were made possible by the computational software. You can read about the computational software on previous entries on the forum.

However access to this external software was not perfect and although it was good for testing algorithms, which is the main task I use it for. The system came with a great deal of latency. Waiting for a minute to check a computation is not a problem to me. As I have said I am more interested in correct execution of the algorithm. In robotics latency is normally a problem.

Having learnt a great deal using the EZ system. I decided to build myself a robotics workbench. The key to being able to build the workbench was all that I had learnt using the EZ system. The workbench is also EZ controlled and can also be controlled by my computational software directly using another controller. Those of you who know controllers will recognize the other controller from the pictures below. Here is my workbench, I feel that it is quite an achievement for someone who two years ago knew very little about robotics.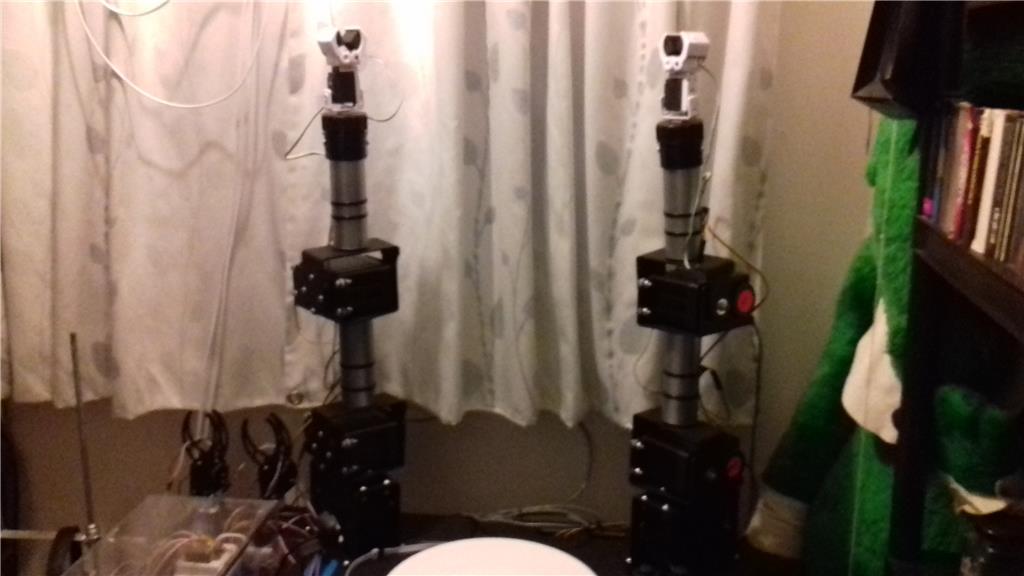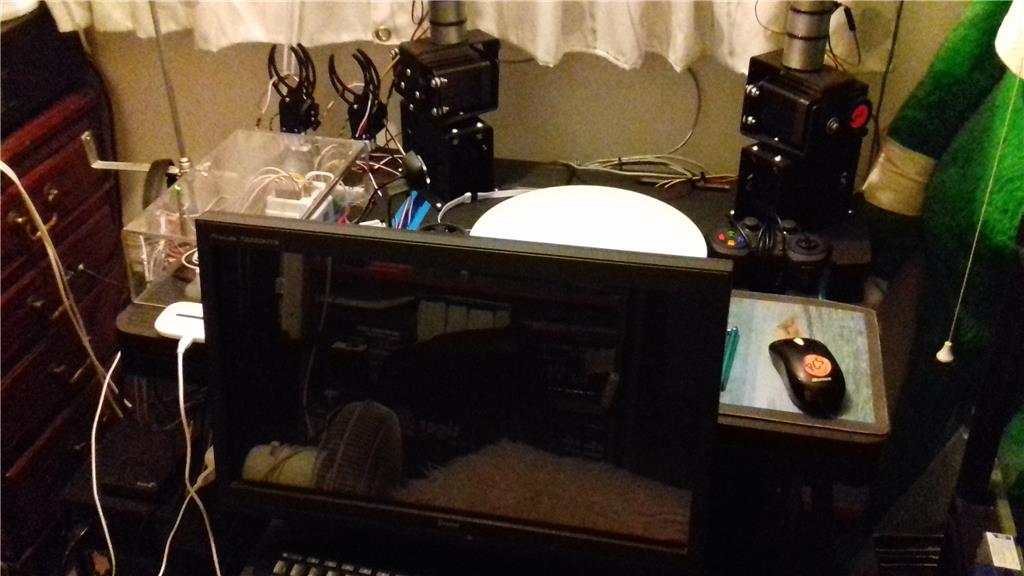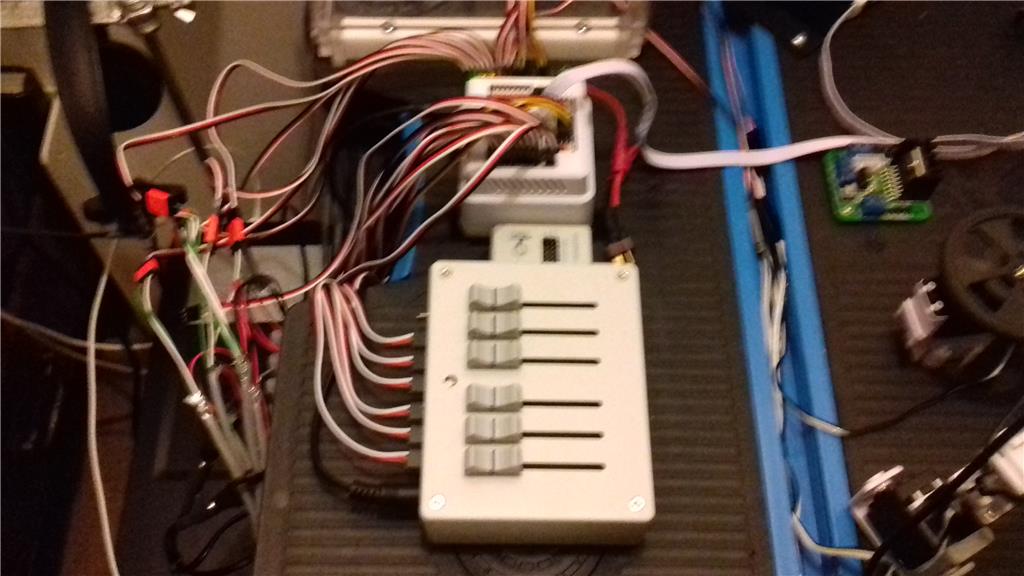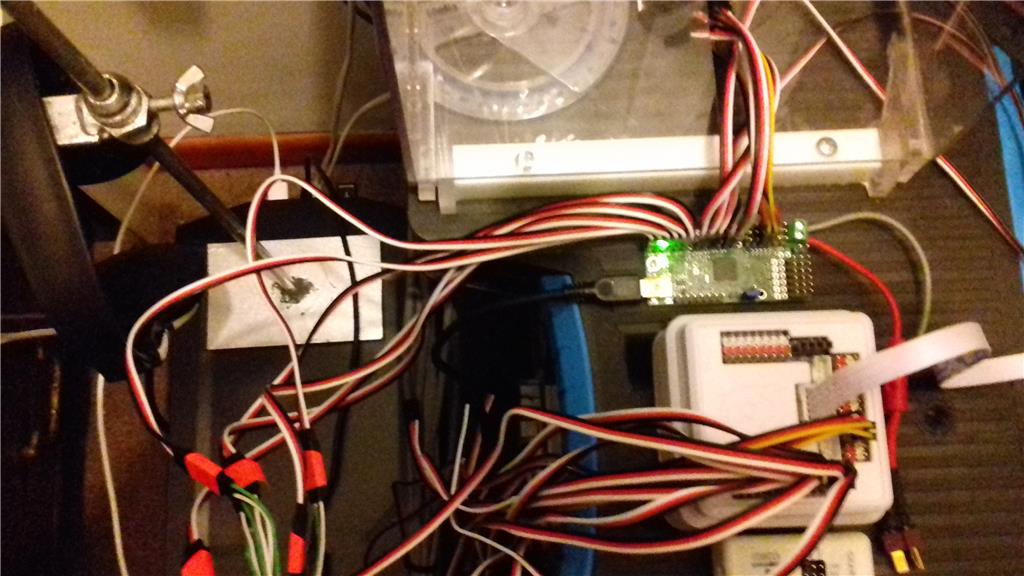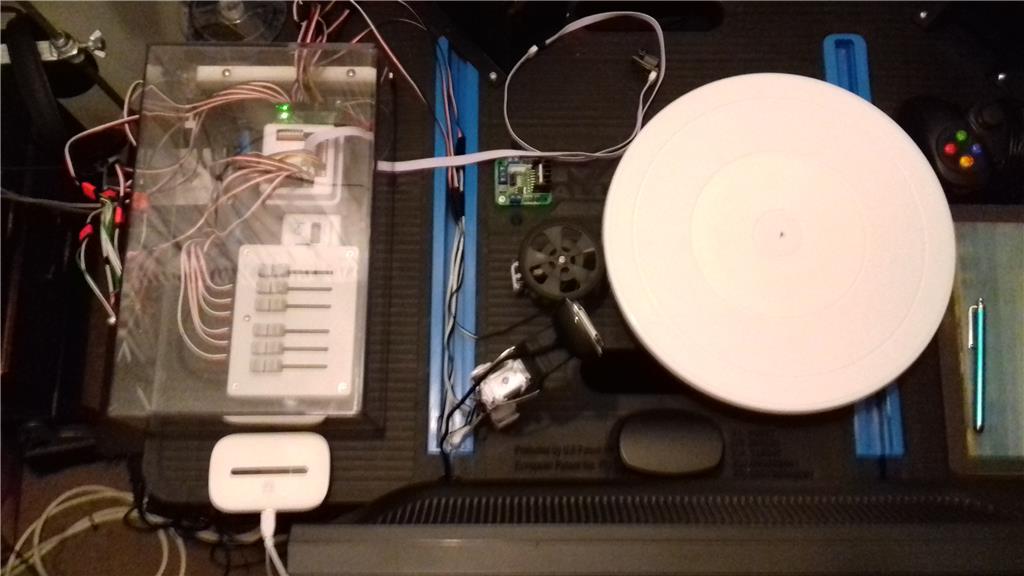 All that I have achieved is down to EZ-robot, DJ Sures and his team. This is the reason for this entry now. I wish to thank DJ and his team and the community for all there help. I have some big plans for my workbench from the algorithmic viewpoint not a business viewpoint. So to anyone who thinks they would like to learn about robots. Then my advice would be EZ is the place to start. Remember two years ago although I am no computing novice. I knew little to nothing about robotics. I am sure the workbench and my Meccano robot shows that I have learnt quite a lot. I will continue using EZ but I will also be using other systems as well.

So once again a big thanks to EZ Robot and all concerned.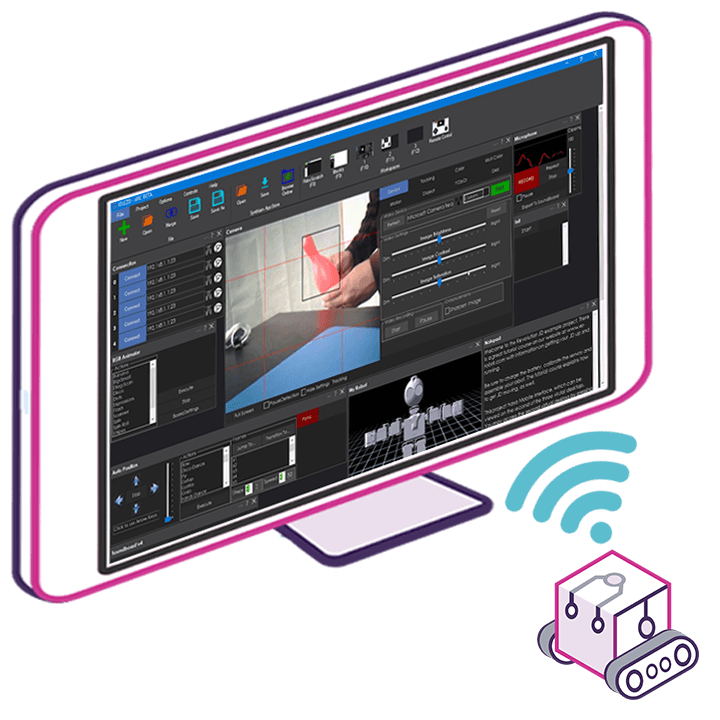 Upgrade to ARC Pro
Get access to the latest features and updates before they're released. You'll have everything that's needed to unleash your robot's potential!