Skip to comments
The latest version of the EZ-SDK and ARC contains an enhanced motion tracking update. The quality and edge detection algorythm has been modified and seems to work great!!
Check out this video of my omnibot watching a cartoon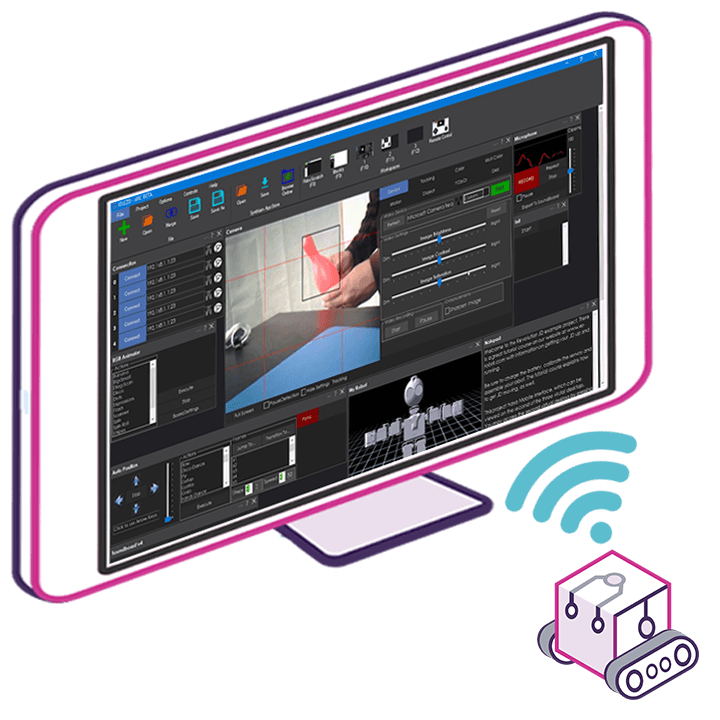 Upgrade to ARC Pro
Subscribe to ARC Pro, and your robot will become a canvas for your imagination, limited only by your creativity.