Skip to comments
I had a blast today having my DJI P4 actively track my hacked Friendly Robotics Lawnbot. I use the Sabertooth motor controller on the Lawnbot. I can switch it between the EZ-BV3 that is onboard and an RC receiver. In this case, I am using the RC mode to drive the Lawnbot. I am using the active tracking feature on the drone.

Yes, my Lawnbot's wheels need cleaning!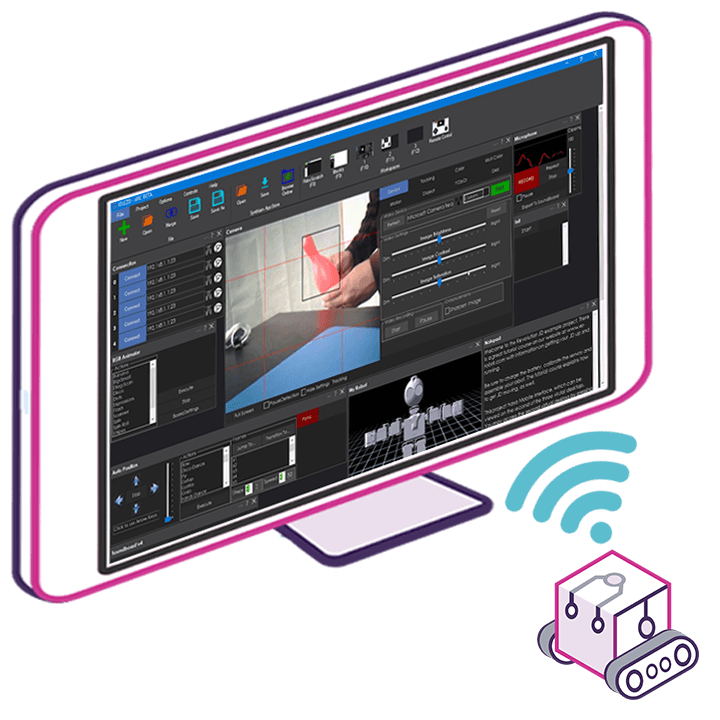 Upgrade to ARC Pro
Harnessing the power of ARC Pro, your robot can be more than just a simple automated machine.