Skip to comments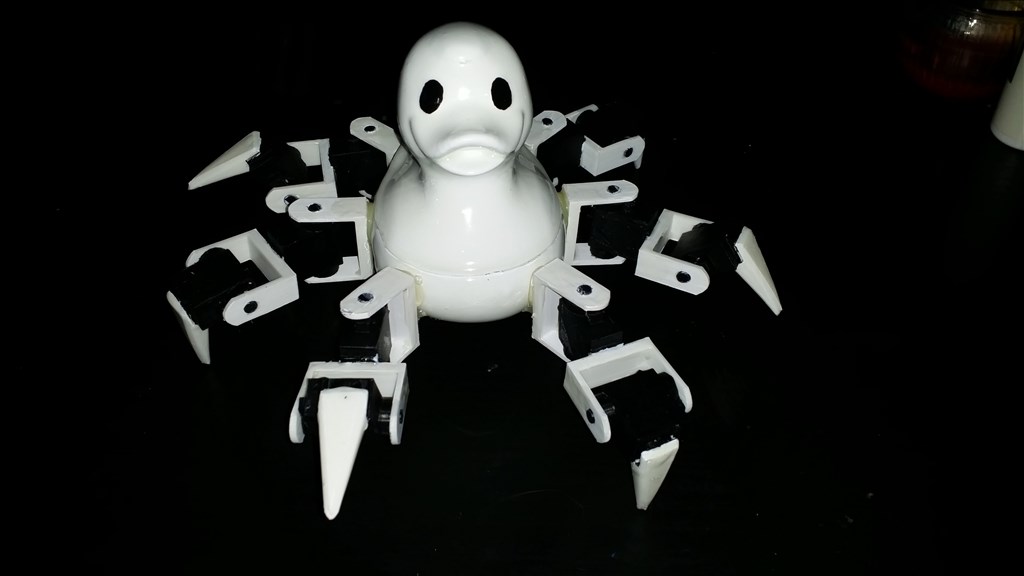 Here is the finish Ducki Six!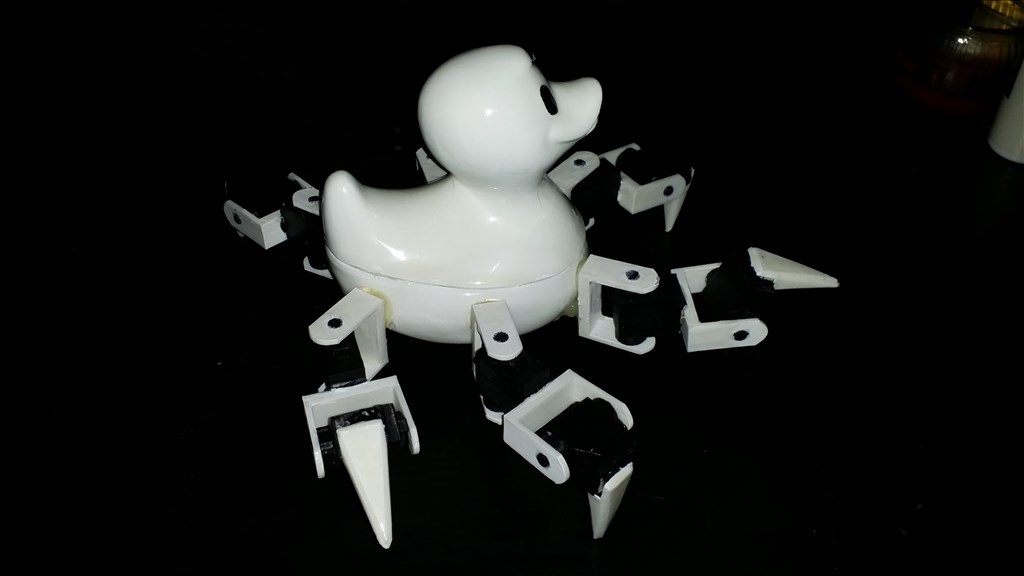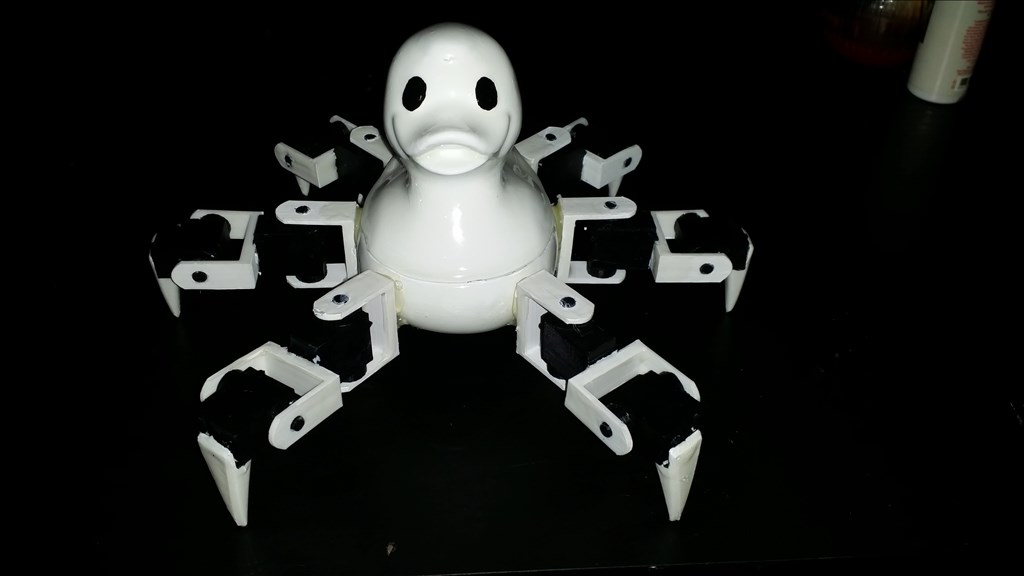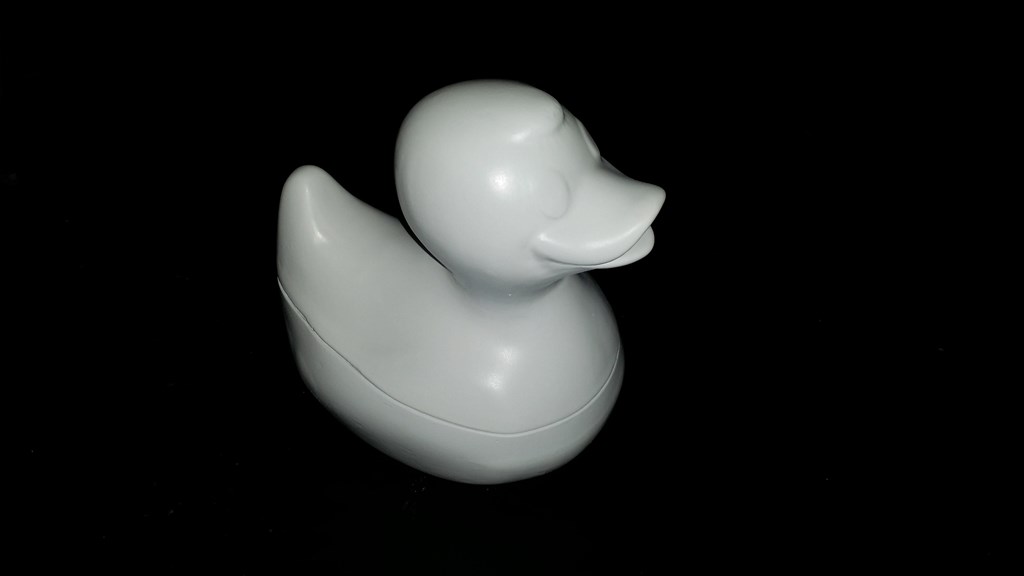 Just before anyone asks "why a duck" I will explain. Dj the founder of EZ Robot collects rubber ducks and he also brought the world EZ builder, EZ bits ,EZB v3 and now V4 all right around the corner.. In efforts to show our appreciation and celebrating ez robots success we made a custom ez robot themed robot ducky! I will show some build photos of the process and work that has gone into this. Also Troy pitched in as well to help out with supplies need to make the ducki robot ( thats Ducki like Roli).

I will post the final product this evening , until then you get to see the process behind the build.

Anthony played a big role in this build using 3d magic to scale parts to the desired size for Robo Ducki. Turns out they were perfect size for micro servos! There was some trial and error but Anthony was able to customize a duck with even better facial features than the first version stl i found on thingyverse. Since Anthony also had a 3d printer he was nice enough to do the test prints and the model eventually used in the end product. I was going to use a 3d printing service but not I realize that wouldn't been nearly as good as what we have come up with. So definitely give Anthony Props!

it started out as a funny sketch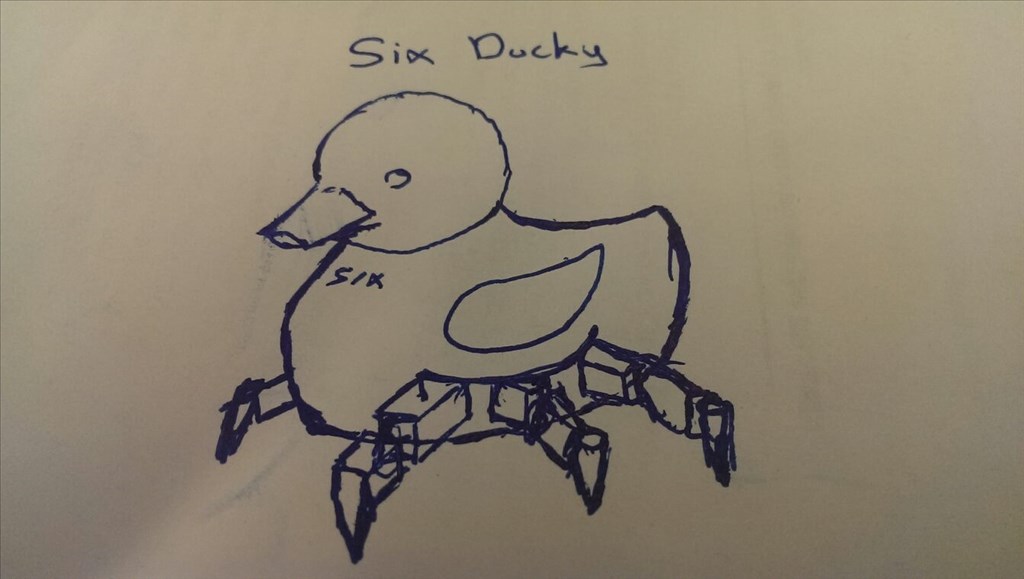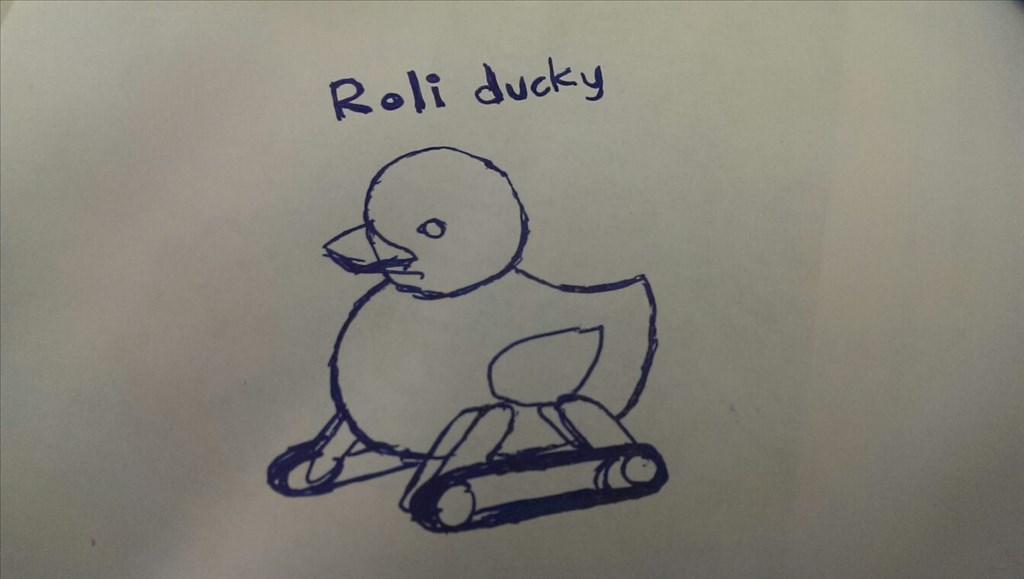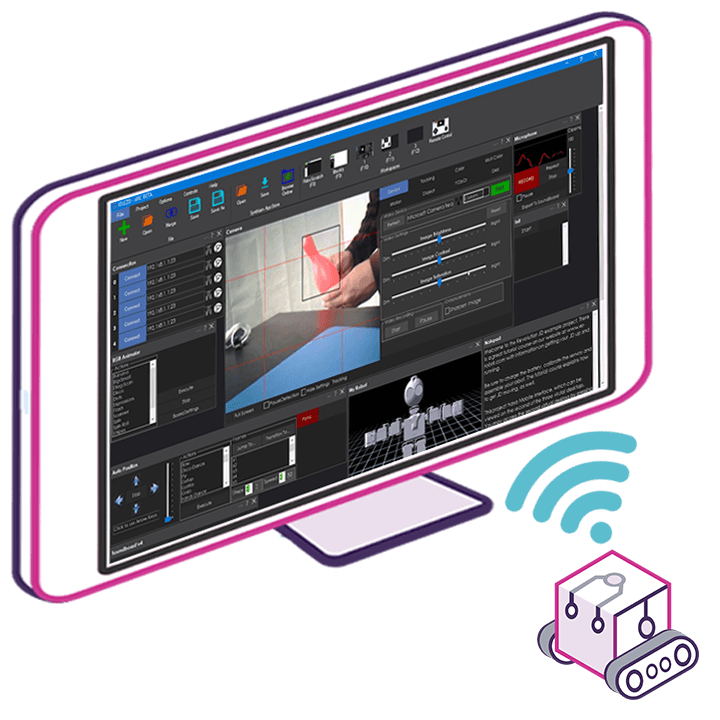 Upgrade to ARC Pro
ARC Early Access will give you immediate updates and new features needed to unleash your robot's potential!