Tameion
New Zealand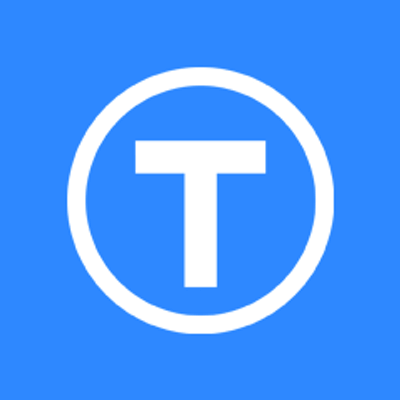 Asked — Edited
@DjSures here is an idea for a future update that should'nt take too much to implement...

What about expanding on the CHECK FOR UPDATE function so an auto check facility can be included in the preferences section.

OR even better could there be an automatic check at startup with the result stored in a variable something like $EZ-Builder_Update_available

Then we could have our bots and A.I.'s say something like...

"Master DJ. a software update is available. Would you like me to start the installation?"
(Y/N)...

Here's a strip down of my current method... I verbally tell my A.I that an update is available. The voice command script then changes
the variable $EZB_Software_Update="No" to obviously "Yes"... then next time my A.I. cycles through its checks it rund the following code...



Code:

#   /-------------------------------\
#     a software update downloader
#   \-------------------------------/
IF ($EZB_Software_Update="Yes" )
  Say ("A software update is available." )
  goto (Download_Update)
Elseif
  halt()
ENDIF 
  
: Download_Update
Say = ("Please save the file to my drop box software updates folder." )
Browser ("http://www.ez-robot.com/EZ-Builder/files/EZ-Builder%20Installer.msi" )

: Download
sleep(15000)
Say = ("Has the download completed successfully?" )
    #  A Confirmation script runs here that asks to user to say
    #  Yes, Affirmative, No, Negative or Not Yet!  
    # The answer is returned in the $Response variable
    #  ControlCommand( "Script Manager", ScriptStartwait, "Confirmation" )
IF ($Response="Yes" ) or ($Response="Affirmative" )
   Goto (Impliment_update)
ELSEIF ($Response="Not yet" )
    # No so wait a bit longer...
    goto (Download_wait)
ElseIF ($Response="No" ) or ($Response="Negative" )
  # Do you want to cancel?
  Say =("Terminating update process" )
  Halt()
ENDIF 


: Impliment_update
Exec ($Folder_Dropbox + "\My Robotics\EZ_Builder software\EZ-Builder Installer.msi" )
Sleep(1000)
Exec ($Folder_Dropbox + "\My Robotics\Batch Files\kill ezbuilder.vbs" )