Is there an optimal wire size recommendation for powering the Ez-b? I rewired my robot last week and took it to Long Beach Comic Con over the weekend. when rewiring it I used 18 gauge wire for the power lines. I experienced a lot of dropped wifi connections during the weekend and was not sure if this was a result of browning out the board.
-all high powered objects are NOT powered through the ez-b (servos, audio amp, H-bridge, lynx motion servo controller)
-1 ez-b inside of the droid body and using a windows 10 tablet to control everything
-wifi signal is password protected so people cannot connect their mobile devices
I am going to rewire the power with bigger line but was not sure if this could've been the potential culprit of my wifi connection dropping out
Aaron
Skip to comments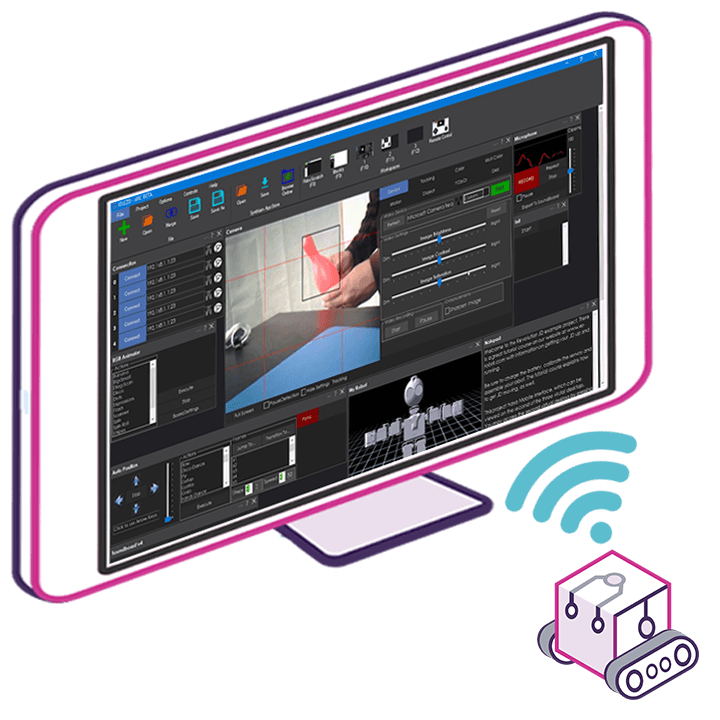 Upgrade to ARC Pro
Elevate your robot's capabilities to the next level with Synthiam ARC Pro, unlocking a world of possibilities in robot programming.