Who's On Thingiverse?
I know a lot of you guys are quite active in the 3D printing community. Are you on Thingiverse? If so, what's your pseudonym? I'd like to follow you guys.

I just started creating my own designs this year and I'm now ready to start sharing them. Most of the designs are Synthiam Live hack related.

I posted my first design today, it's a G.I. Joe action figure stand. The design is based on the original stand but it's slightly different.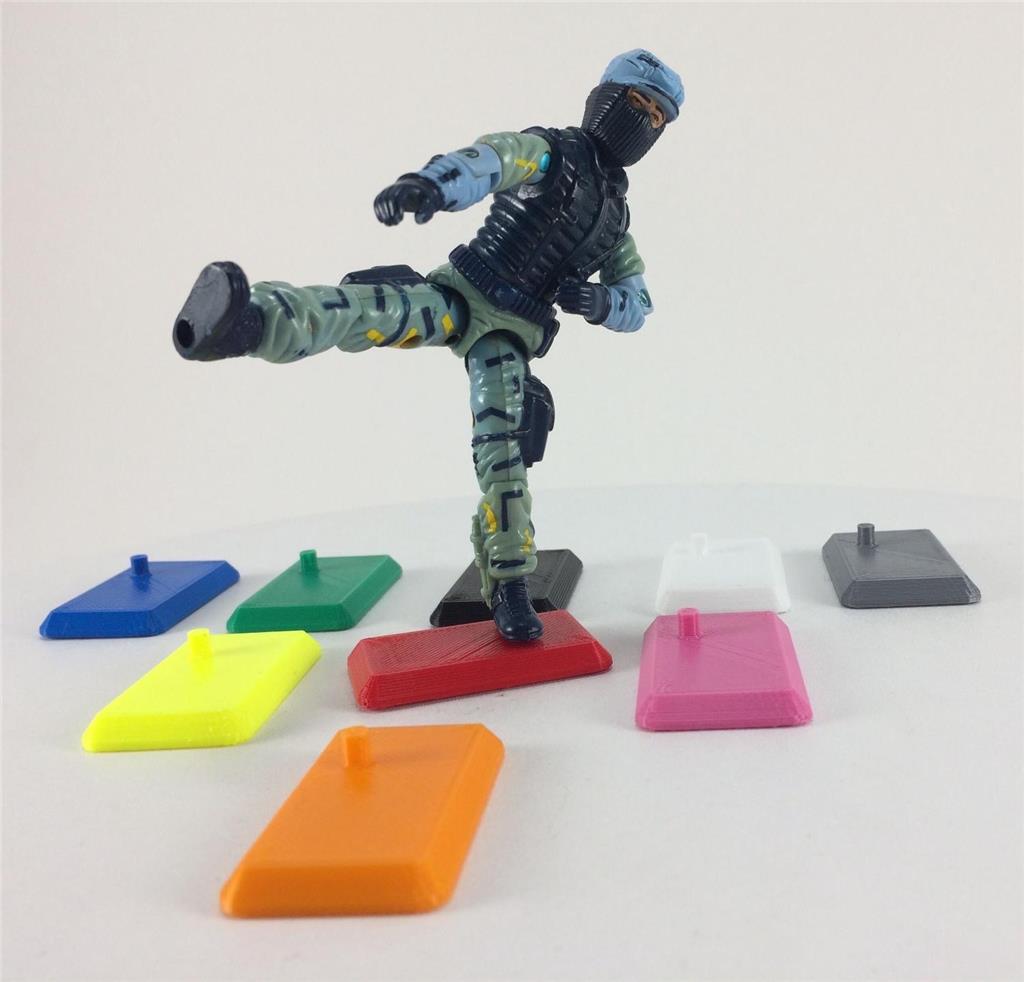 Here's my page (pretty bare bones so far): Skater_j10
---