Hello,

Just wondering what the EZB Serial Terminal is and how you would use it? I assume the PC Serial Terminal in ARC allows you to view serial data coming into and going out of the PC Serial Port. Seems it takes the place of hyperterminal, etc. The use of EZB Serial Terminal is not obvious to me. I have an idea but I don't think it is correct.

Using the EZB Serial Terminal it seems that I could initialize the uart port0 with script control and then write data out the uart port in the same script and it should appear in the EZB Serial Terminal window? Would this be correct or not? Thanks Much !Rick B.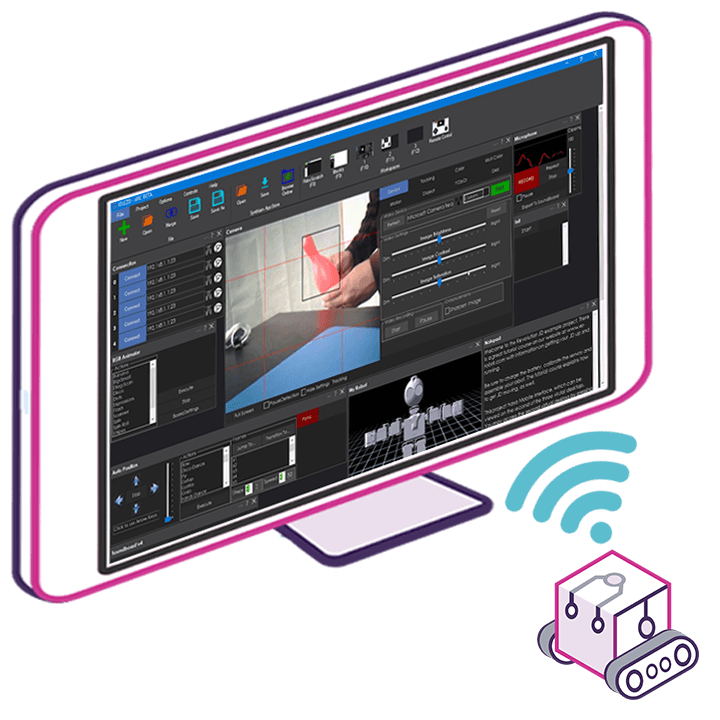 Upgrade to ARC Pro
Harnessing the power of ARC Pro, your robot can be more than just a simple automated machine.