Hi,
I see that the weight limits for the Heavy Duty servo (HDS) is 15 kg but I would like to know how much weight could the Ezbit Adapt > HDS > Extension block > HDS >extension block > HDS > extension block > iron fist.
I'm wanting to see how easy it would be to control an AirWheel (electric self balancing unicycle) with the EzB as a potential robotic platform.
The AirWheel is steered with shifting weight in the direction one leans.
Thanks much mates!
Happy holidays!
Bill
Skip to comments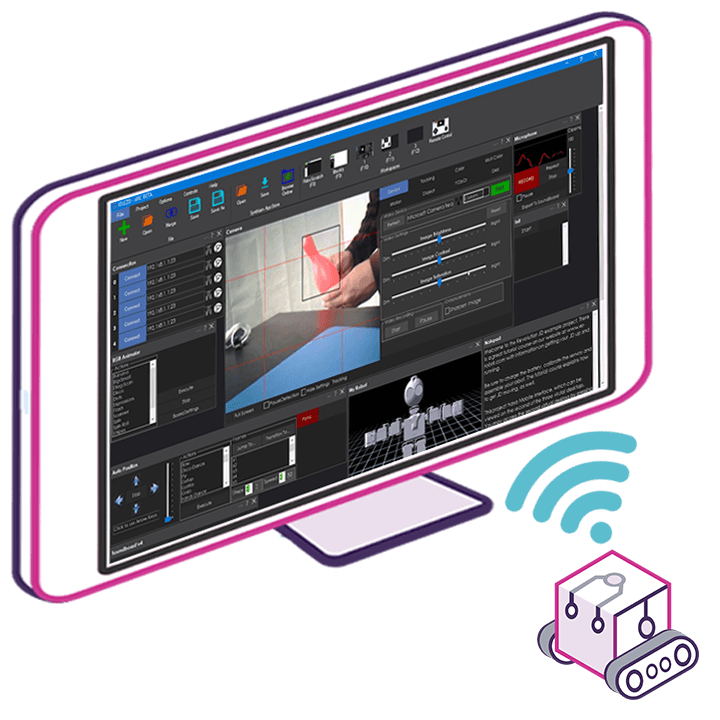 Upgrade to ARC Pro
ARC Pro is more than a tool; it's a creative playground for robot enthusiasts, where you can turn your wildest ideas into reality.