Rich
United Kingdom




Asked — Edited
Just tried to change my avatar on here but it wont save it...
Pretty sure I know what I'm doing and doing it right but to cover all bases this is how I've tried.
Image is JPEG format Image is 120x120px Selected the file and clicked upload Page reloads Old avatar remains
Tried it quite a few times too.
Skip to comments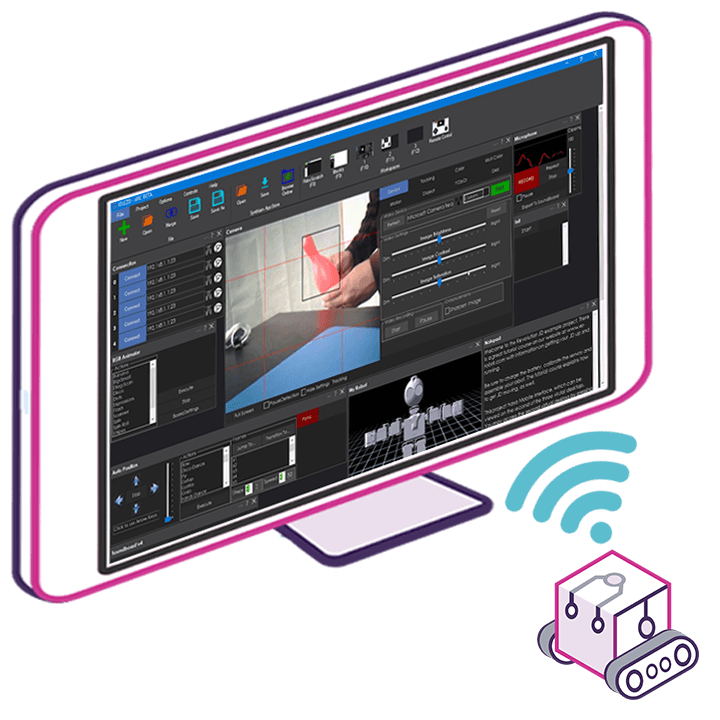 Upgrade to ARC Pro
ARC Pro is your gateway to a community of like-minded robot enthusiasts and professionals, all united by a passion for advanced robot programming.