I am Lloyd's wife and I am posting this on behalf of Lloyd. I wanted all of Lloyd's friends and peers to know that he has experienced another mild stroke. He will be under going therapy soon to help with recovery. As some of you may already know he has had one minor stroke before.
I have seen how much joy and happiness building robots has brought to him. He has always been so excited to share his progress and accomplishments with me when I come home from work every day. He has already shared his concern and frustration with me that he may not be able to continue pursuing his endeavors. As a health care professional I feel that his continued involvement with robotics would serve well to aid in his recovery. It is therefore, my sincere hope that his friends in the EZ-B community will be supportive, and perhaps inclined, to offer him any aid possible during his recovery. Warmest regards,
Skip to comments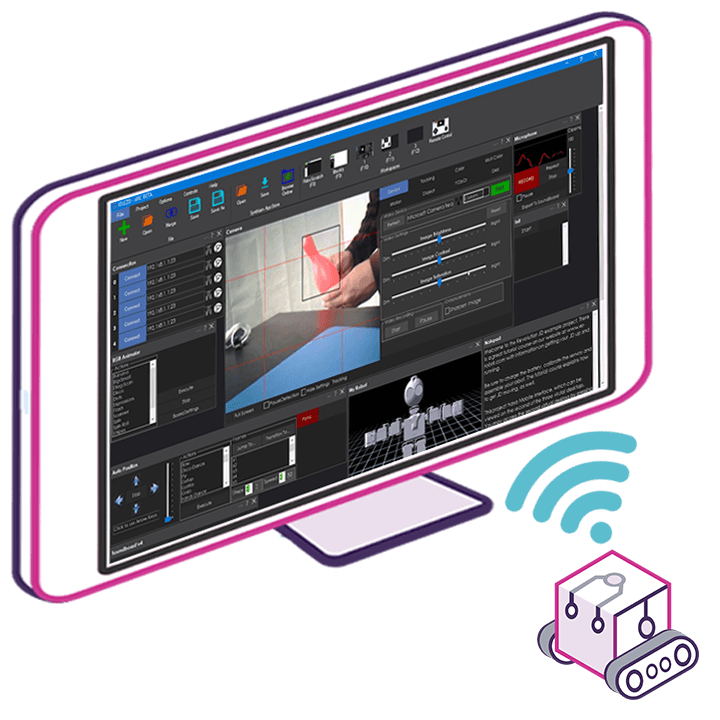 Upgrade to ARC Pro
ARC Pro is your passport to a world of endless possibilities in robot programming, waiting for you to explore.