Hi,
I am new to this forum and just ordered by EZB V4. I have a Surface Pro 2 running windows 8.1 pro. I just tried to download the ARC for windows and am unable to install it. As soon as I double click the ARC Windows Installer Package (.msi) file, it shows the following error -
There is a problem with this Windows Installer Package. A DLL required for this install to complete could not be run. Contact your support personnel or package vendor.
I appreciate your guidance on resolving this so that I can start playing with the EZB v4.
Thanks, Saraj
Skip to comments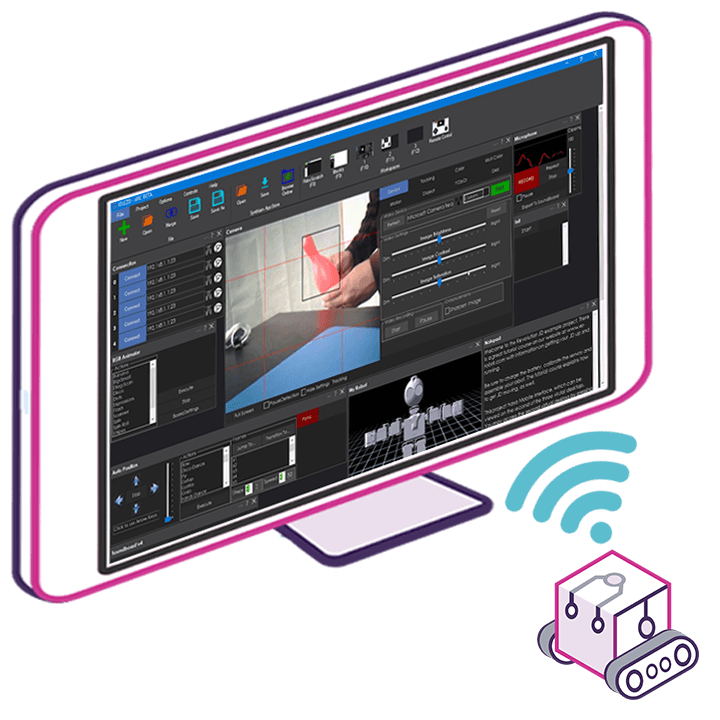 Upgrade to ARC Pro
Subscribe to ARC Pro, and your robot will become a canvas for your imagination, limited only by your creativity.