I noticed something interesting while testing the Twitter function. If my message to Tweet is the same as something I previously Tweeted, such as "This is a test." I received an error stating: System.Exception

If I change the message by one character, the message would Tweet out. My guess is this is by design so ARC does not SPAM out messages? If it is by design that is rather clever.

My new robot named "DATA" has his own Twitter account. He's not posting much yet, but he's going to start blurting out more on is own.
https://twitter.com/DATAtheEZRobot

P.S. @SteveS - You inspired me to name my robot DATA after seeing Lal.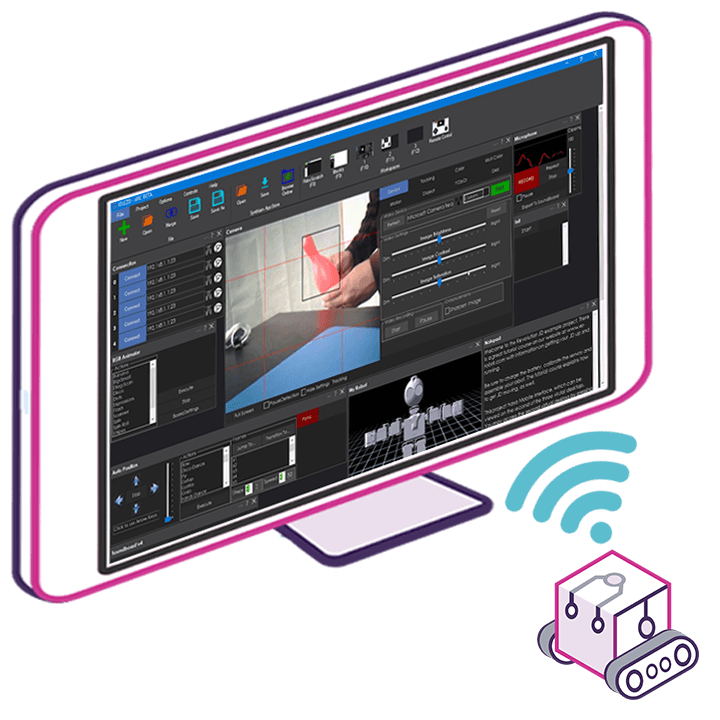 Upgrade to ARC Pro
Harnessing the power of ARC Pro, your robot can be more than just a simple automated machine.