My " friend"?
found two RC type robots at a garage sale for next to nothing, a roaring Trex and a V2 Robosapian in working condition! Yesterday snooping around a thrift store I drifted thru the childrens section (what was I thinking) and this "YANO Interactive Story Teller The Original San Francisco Toy Makers" popped out at me! I paid the $2:50 and carried him off! It requires 6 volts c type or my own home brew power supply to see what works on it! V4 and its smaller size will be very welcome for these guys!
( Be careful what you wish for)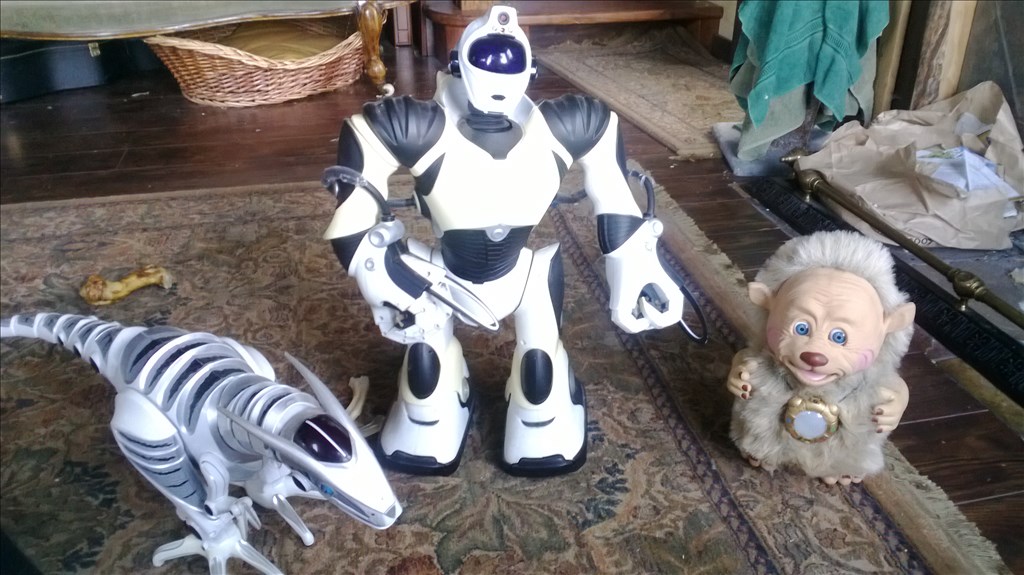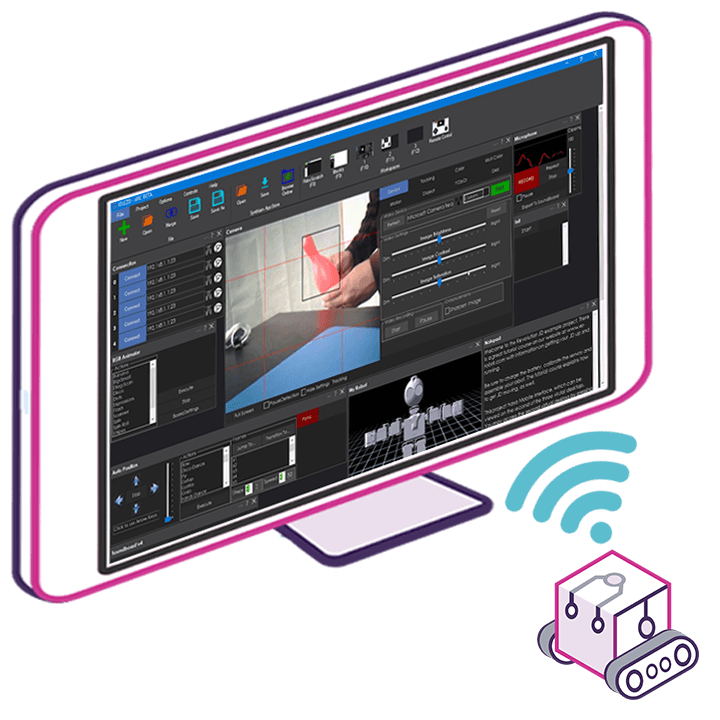 Upgrade to ARC Pro
Synthiam ARC Pro is a cool new tool that will help unleash your creativity with programming robots in just seconds!