I have a suggestion for a new Movement Panel for controlling H-Bridge Motor controllers.
I have noticed that since I switched over to the EZ-B board from R/C control that I am not longer able to accutately control the movement of my robot. Using the R/C equipment and two joysticks in the Tank drive mode I could percisely steer the robot diagonally as well as forward and reverse because I was contolling each motor independally. Now that I am using the EZ-B board I can no longer do that since the Movement Panel is layed out on a X design and control both motors together for forward and reserse movements as well and turning left and right.
Is it possible that a movemnt panel could be created that allows two drive motors to be independally controlled give more persice control of the steering.
That way you could have one Movement Panel of either side of a tablet and using your thumbs slide them up and down to control the direction of each motor. This is extremely useful when both drive motors are not perfectly matched and spin at slightly different speeds which cause the robot to not drive in a straight line. This would also give to operator better control for a more fluid movement to the steering of the robot.
Just a suggestion, but one that would be highly useful.
Dan S. Mind Munchie builder.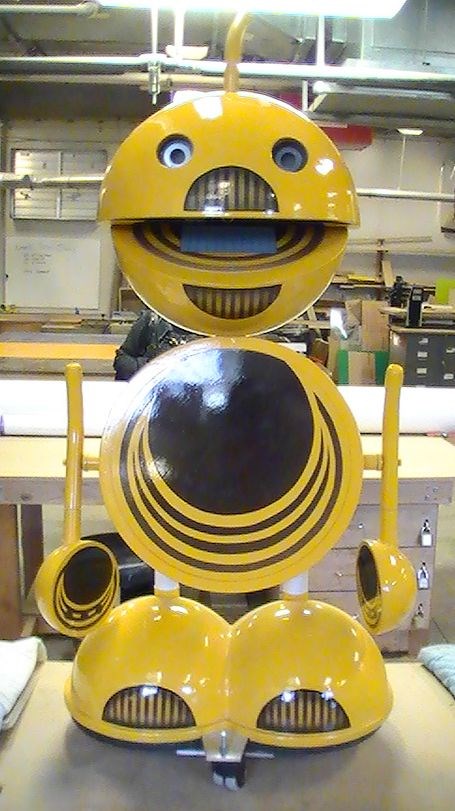 Skip to comments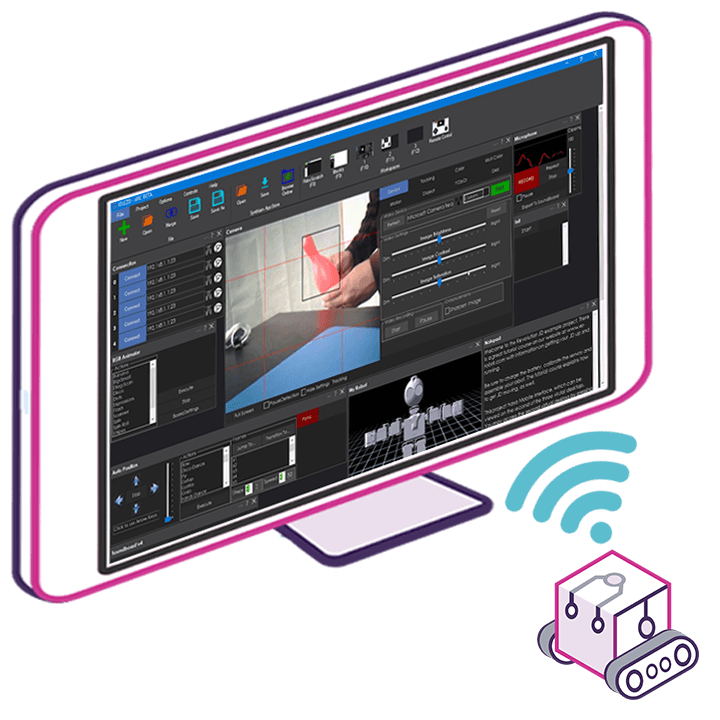 Upgrade to ARC Pro
Become a Synthiam ARC Pro subscriber to unleash the power of easy and powerful robot programming