Hello
I am having a great time learning this whole new world of playing with robots and developing a set of bots to help teach kids English here in Korea.
I have two developer kits so that groups will put together a robot then practice voice commands although it seems that speech recognition does not work via mobile?
I will only have one computer in the class and ideally the robot will not be near the computer so the class tablets seemed idea to run them via the mobile app.
If i am confined to work via the once computer will I be able to have two robots running at once ?
Thanks Cheers Wayne
Skip to comments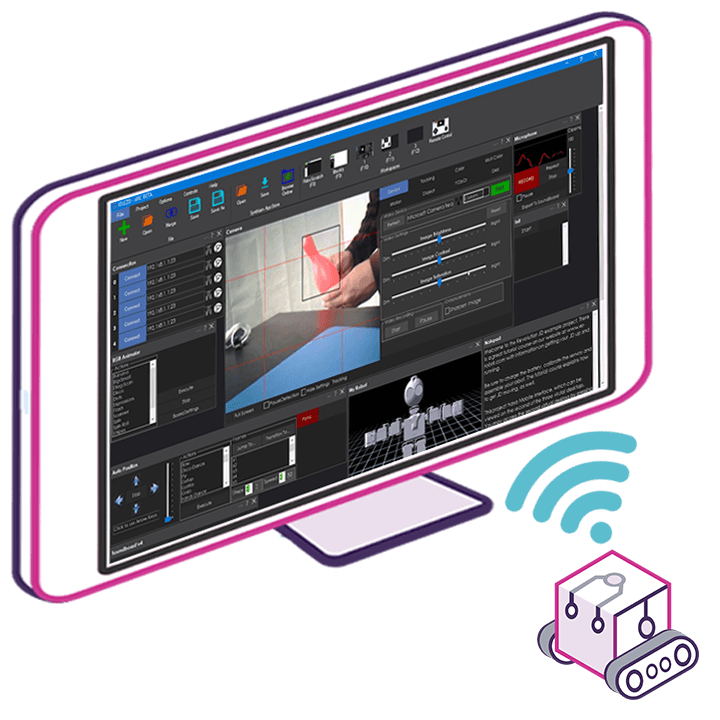 Upgrade to ARC Pro
Subscribe to ARC Pro, and your robot will become a canvas for your imagination, limited only by your creativity.