Hi everyone.

I have a small issue using the EZ-B soundboard and just wondered if anyone experienced this and possibly has a fix. When I play sound files there is a rather annoying hiss in the background.

When I play the sound files directly through a media player on my PC, perfect.

When I use SayEZB() or Pandorabot control, perfect.

But any sound file played through the EZ-B soundboard the background hiss returns. Not a major problem but I would like to eliminate this if I could. Is it possible?

Cheers.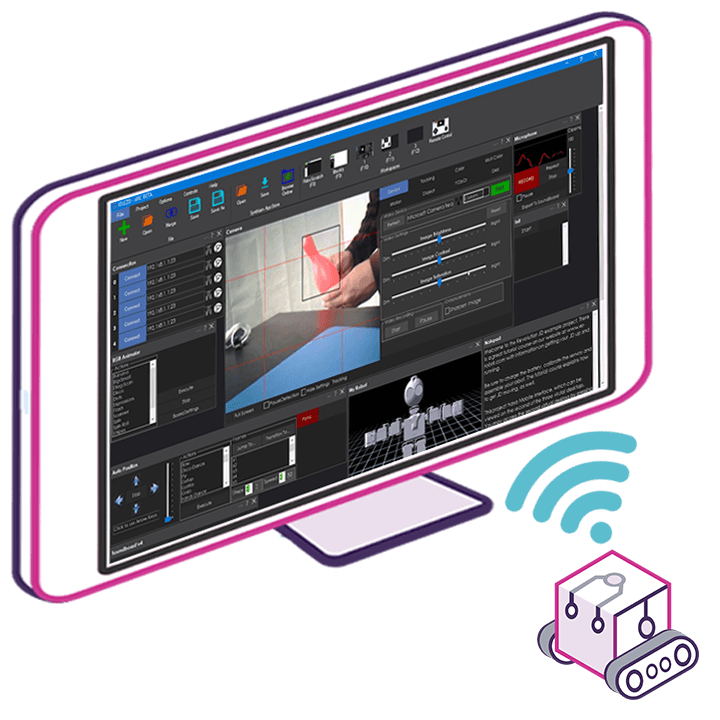 Upgrade to ARC Pro
Synthiam ARC Pro is a cool new tool that will help unleash your creativity with programming robots in just seconds!