Hello,



i have one ( i hope easy) question.


i have a pressure sensor.

Work fine on the ADC!

Now i have one problem.

If the value for the ADC port is under 180 the servo must stop ( hold his position)

my idea of a script :


Code:

:loop
$CurrVoltage = GetADC(ADC0) 
if ($CurrVoltage <= 180)
servo (d0, "stop")
sleep(300)
endif
goto (loop)



But the command servo (d0, "stop") dont exist



So with command i can take what tells the servo he must stop and HOLD his position.

Thanx a lot for helping


AND FOR ALL A HAPPY NEW YEAR!

AND BIGGER ROBOTS NEXT YEAR!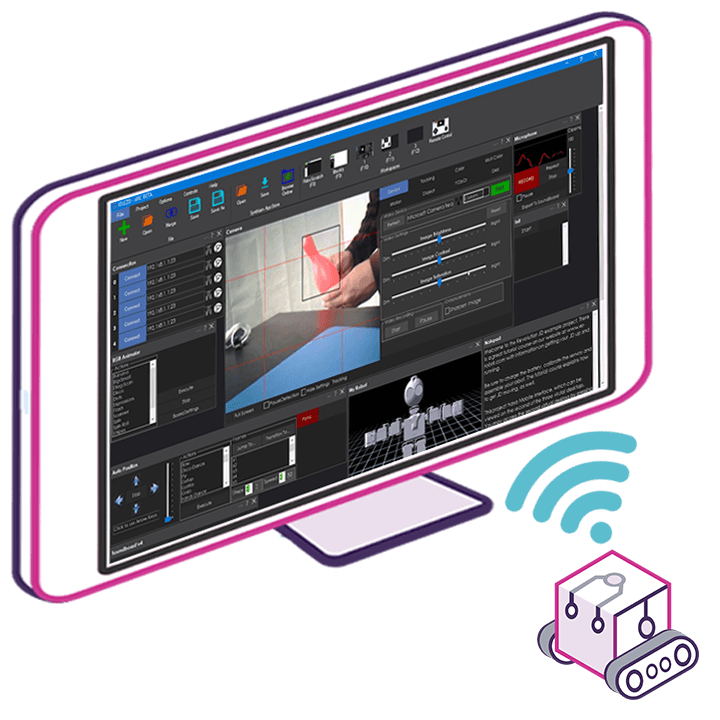 Upgrade to ARC Pro
Synthiam ARC Pro is a cool new tool that will help unleash your creativity with programming robots in just seconds!