@PTP
I have read over the tutorial on making plugins and it was very good and helpful. I am looking to do a plugin using the serial port on the ezb to communicate with an arduino type board to communicate back and forth with various sensors, lcd's, etc.
I was wonering if I could get your source code for the serial toolbox plugin to learn from regarding serial port communications with ezb, etc. I am also taking a course on c# but there is nothing like actual examples of code when it comes to communicating with hardware serial ports. Most all courses don't go into this type of coding. Thanks much....Rick.
Skip to comments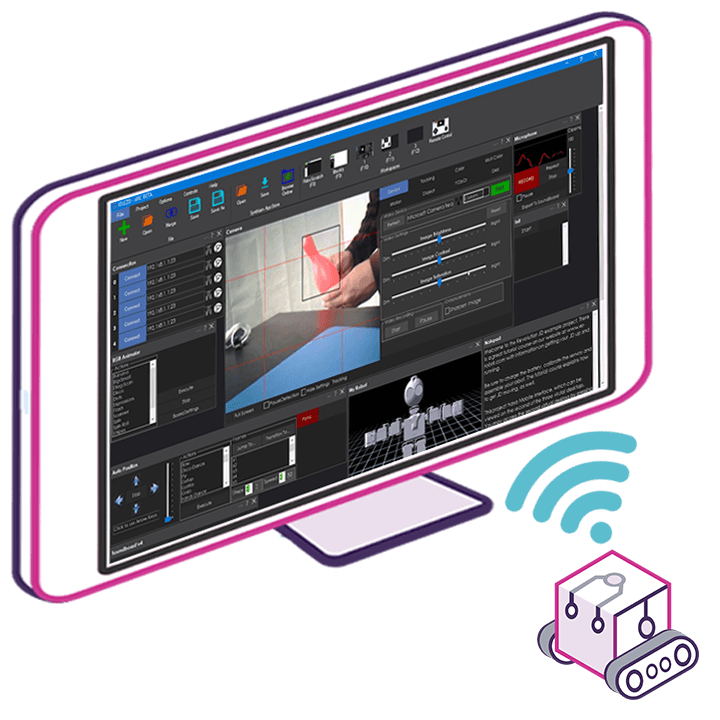 Upgrade to ARC Pro
Join the ARC Pro community and gain access to a wealth of resources and support, ensuring your robot's success.