Can I hook up 2 of the 2.5 Amp L298N Motor Driver H bridges to the the EZ-B? I see in the manual that you can only have one controller per project but I've read others say they are placing several H bridges in their robots. I plan to have at least 4 DC motors in my robot. If so how is it wired up? According to DJ's video there only seems to be room for one set of signal wires on the EZ-B.
Thanks, Dave Schulpius
Skip to comments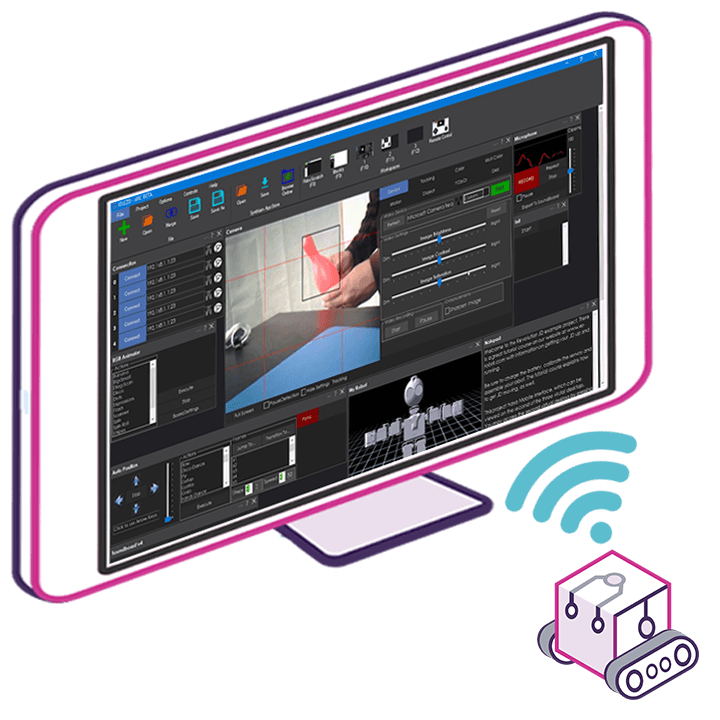 Upgrade to ARC Pro
Unleash your robot's full potential with the cutting-edge features and intuitive programming offered by Synthiam ARC Pro.