Hello to All,
I have begun to use the Auto Position panel in my projects. I want to write a script to run the different action blocks. I also want to have events like a signal from the ultrasonic sensor or a digital signal from a sensor to operate an action panel. My first step would be to put the robot in a start position then have the actions, speech, movement, face tracking operate.
My programming skill is very minimal! Is there tutorials which explain this or a place where I can see this kind of script which I can easily convert to my needs? I want to educate myself so I can have a true robot, not a R/C operated one.
Thanks to all, Ron
Skip to comments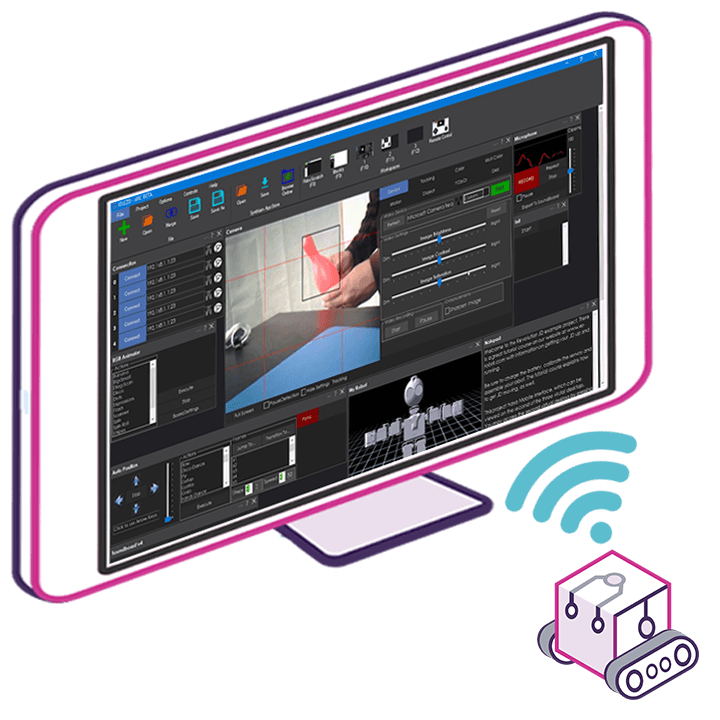 Upgrade to ARC Pro
Unlock the true power of automation and robotics by becoming a proud subscriber of Synthiam ARC Pro.