I am using a Sabertooth 2x60 motor controller in Simplified Serial Mode and the Sabertooth programming module from the ARC program to control two tank tracks. Note that there are times when clicking one button for forward, reverse, left or right turning, that only one of the two motors turn. Note that both should turn and I do have both programmed to turn at the same time with the Sabertooth module in EZ Builder. Most of the time, the pushing of the buttons does indeed operate both motors properly, but still there is that occasional push of a button that only one motor turns.

Any ideas as to why this sometimes happens? Are there any suggested work-a-rounds?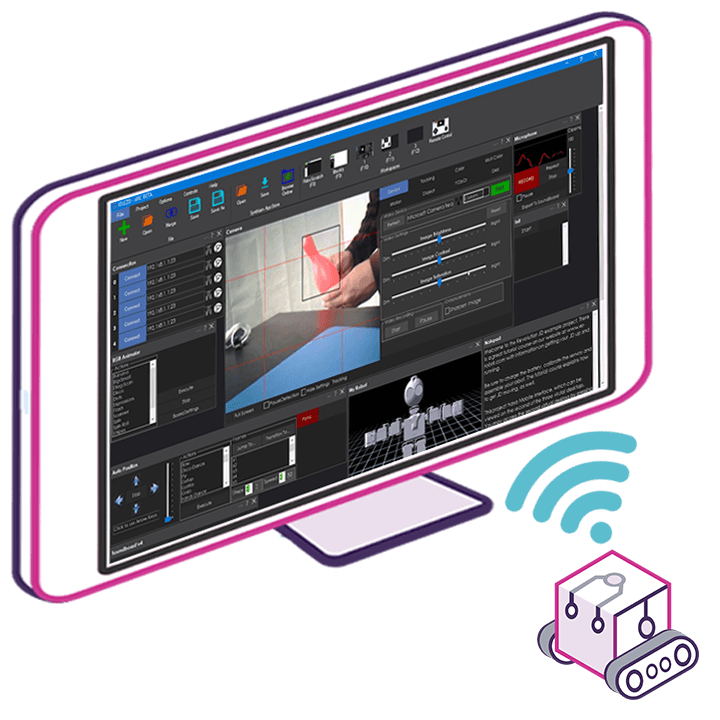 Upgrade to ARC Pro
Synthiam ARC Pro is a cool new tool that will help unleash your creativity with programming robots in just seconds!