I'll admit to being lazy over this but I point this question to any "Roomba/EZ-Builders" with experience.
What control out of the box do I have with a Roomba through ARC? I see a few controls in the project ad-on for Roomba motion and sound.
Just wondering if docking is available or will I need to write script to achieve that?
DJ makes it all look so simple, I'm guessing because he's a genius. Unlike him I am dumber than my dog and I have a very dumb dog.
Just looking for quick simple answers. Not sure how much I want to dig in for a Roomba at the moment.
Thanks ahead of time folks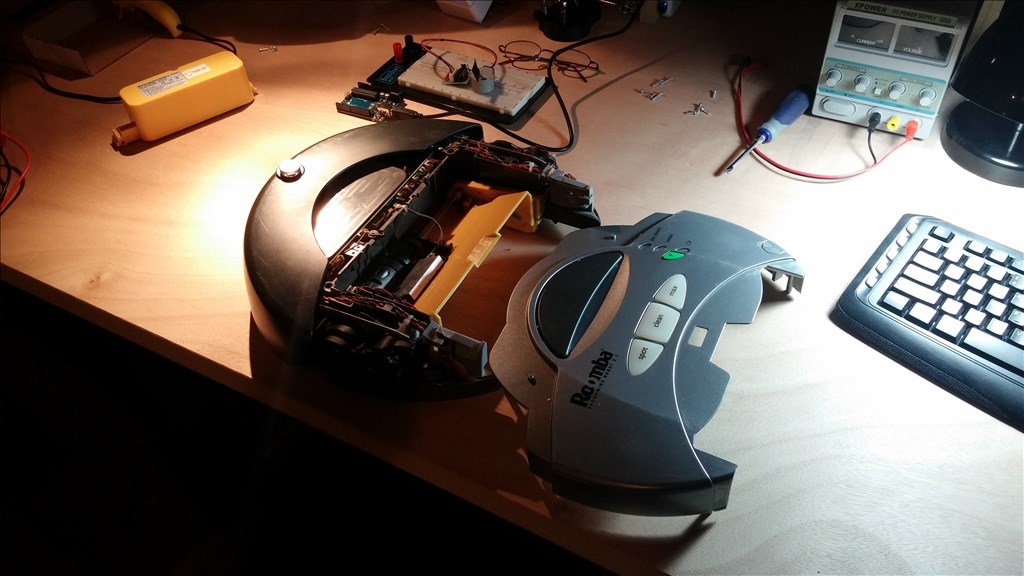 Skip to comments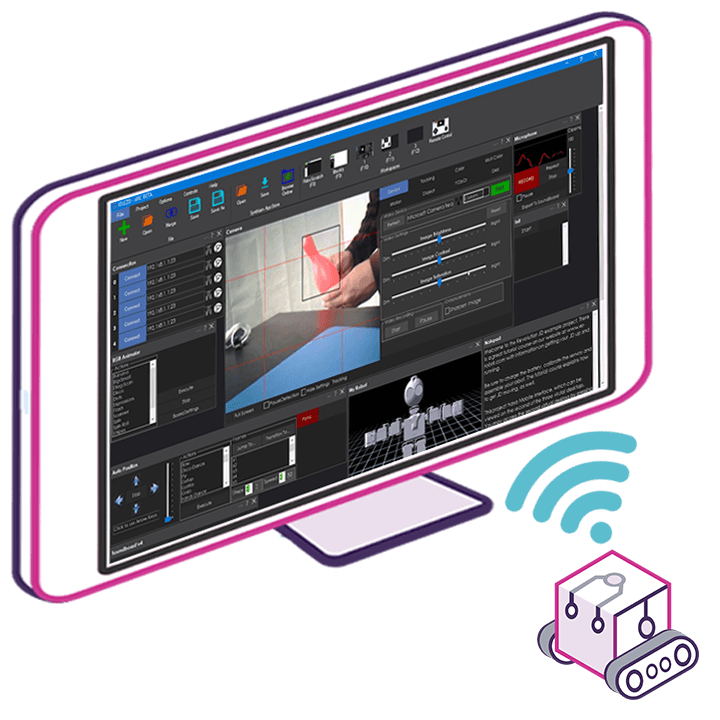 Upgrade to ARC Pro
Elevate your robot's capabilities to the next level with Synthiam ARC Pro, unlocking a world of possibilities in robot programming.