I am a long time user of EZ-Robot. This is the first time I have had any problems installing a new version.

A bit of history about the computer I am using:
It is a Dell 'Latitude' Lap Top.
I used Windows 7 until last week when I was convinced that Windows 10 would be an improvement.
That was a big mistake for me. The WiFi connections became unreliable. I had to manually connect to my router many times.
I was given the opportunity to go back to Windows 7. I took it.

When I tried to load the latest version of ARC (2015.12.19.00) the download of the ARC Installer went as usual, the icon appeared on my Desktop.
I chose the Complete installation, hit "Install" and got this window: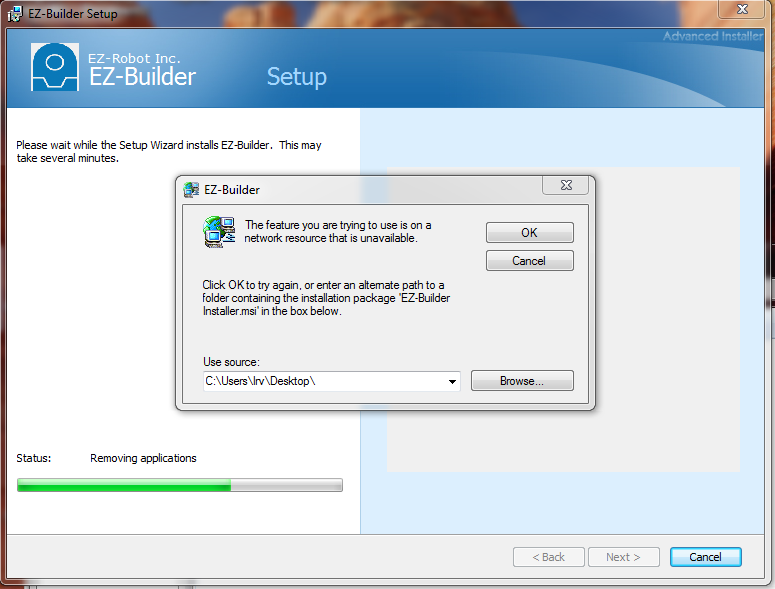 I hit OK in that window and got this: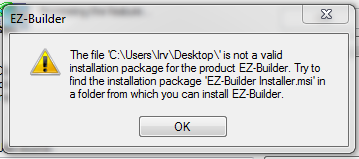 I hit OK again and got the same window so I hit Cancel and got this: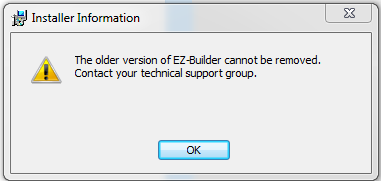 I hit OK and got this: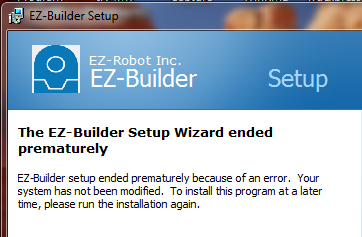 Help!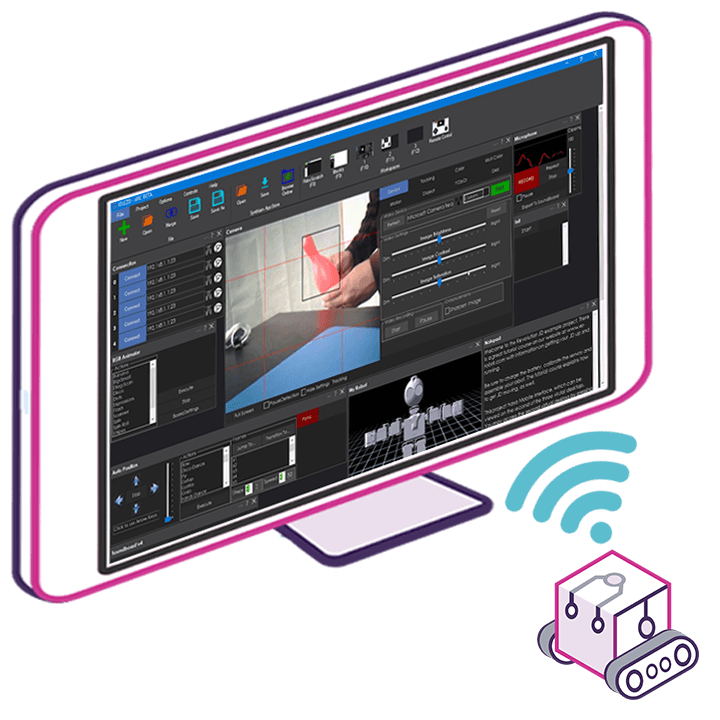 Upgrade to ARC Pro
Synthiam ARC Pro is a cool new tool that will help unleash your creativity with programming robots in just seconds!