I have a 2 wheeled robot that I've built just to play with the EZB and software, the 2 wheels are driven by the continuous rotation servos supplied in the developers kit and using the continuous servo Movement Panel for control.
Is it possible to move the robot forward and to the right or left at the same time? for instance, I'm driving forward using the keypad or my Logitech joystick and I want to move slightly to the right. as it is now, I have to stop, move a little to the right and then continue moving forward. I guess what I'm looking for is to control it more like you would a R/C car full speed forward and steer left or right.
I've looked through the Tutorials, read the instructions and searched the forum but I'm either posing my question wrong or overlooking the obvious. Or is this something that can only be achieved using an Hbridge and dc motors?
Skip to comments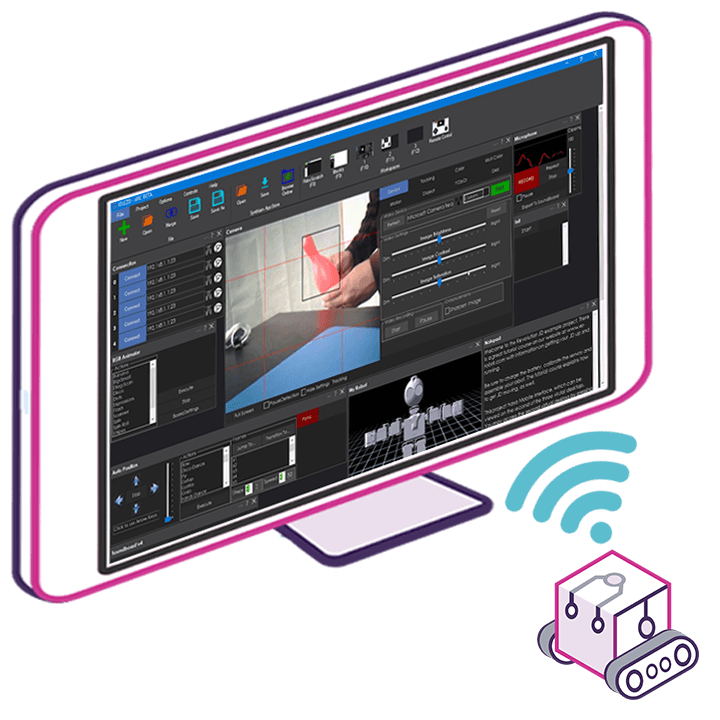 Upgrade to ARC Pro
Take control of your robot's destiny by subscribing to Synthiam ARC Pro, and watch it evolve into a versatile and responsive machine.