Hey all, I kinda have a two part question that I have just wondering....
When it comes to creating the scripts, is there some sort of program flow that helps you create the task at hand when deciding what gets turned on or off in a certain order?
When connecting servos,motor controller,sensors,etc... is there some preference to a particular order that every thing gets plugged into the controller that works best?
I've just started piecing together a new robot based on the arlo design, and am trying to keep it all neat both in the hardware end and software end of things.
PS. here is a simple voice command for a gripper I can't seem to get working, what am I missing? >> Phrase is "open gripper", the command is Say("ok")Servo(d11,49) I have tried this in the speech recognition, but it keeps giving me an error.
Skip to comments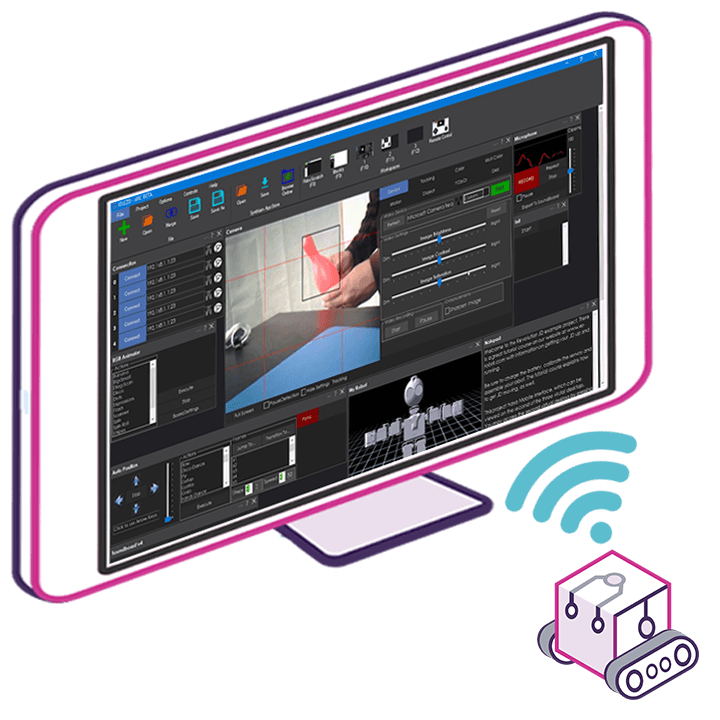 Upgrade to ARC Pro
With ARC Pro, your robot is not just a machine; it's your creative partner in the journey of technological exploration.