andre
Canada
Asked — Edited
Any way to make the plugin manager ask where to install the plugins ? or can we run the manager manually.
Not all accounts are on the C:\ drive and would need to direct it to the proper directory.
While we are on the subject, could the manager and the ARC stay away from the public directory structures.
Thanks, Andre
Skip to comments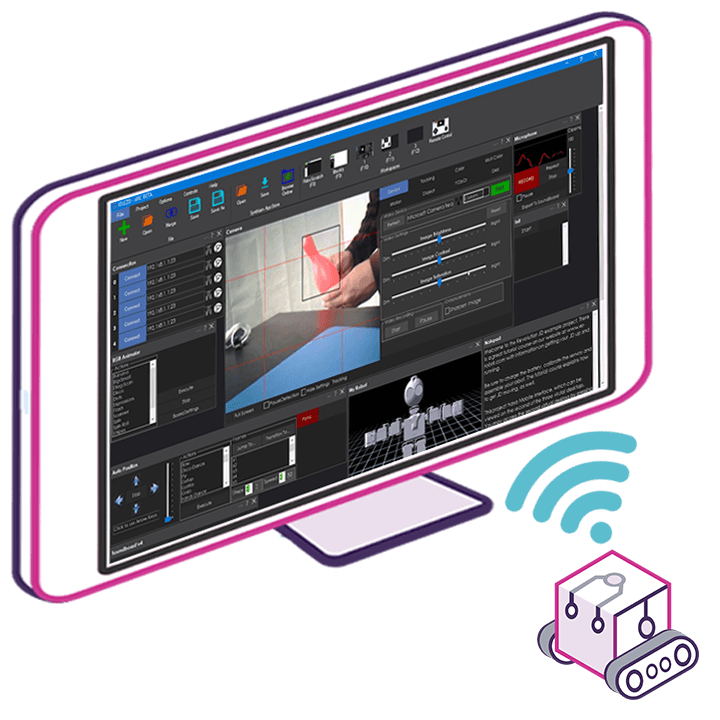 Upgrade to ARC Pro
ARC Pro is your gateway to a community of like-minded robot enthusiasts and professionals, all united by a passion for advanced robot programming.