@DJ Sures
I am so glad to see the EZ-SDK update.
Last time, you told me you would complete the image problem for Parrot Drone 2.0. Can the EZ-SDK work for that?
Thank you so much
Skip to comments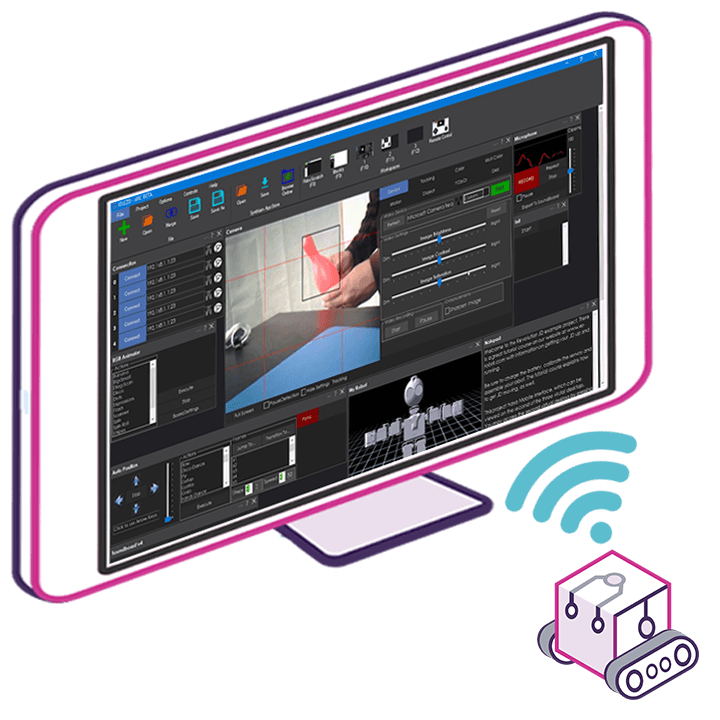 Upgrade to ARC Pro
Stay on the cutting edge of robotics with ARC Pro, guaranteeing that your robot is always ahead of the game.