Hey DJ, This is OT but I've noticed you leave your Pinball games on all the time. That's Ok because they are industrial machines and built to take the punishment (if your ok with paying the bill for the extra power draw on your power bill. These things are hogs when it comes to eating electricity).
To save the GI circuit I'd suggest making sure you adjust the power saver feature on both games. The software of all WPC games allows the user to set the intensity of the GI lamps when the game is in attract mode. In the "Adjustments - Standard" (A.1) menu, set the GI Power Saver time to 2 minutes (the lowest time allowed). Also set the GI Power Saver level to "4" (the lowest value allowed). This simple modification will automatically dim the GI lamps when the game is in attract mode, after two minutes. This will dramatically help save the GI connectors. The game's GI will automatically return to normal intensity when a game is started.
Here's a picture of what may happen. You may want to take a peek inside the head to see if this hasn't already happened.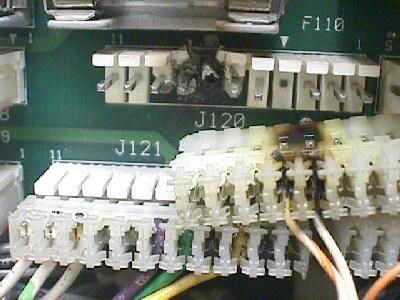 Skip to comments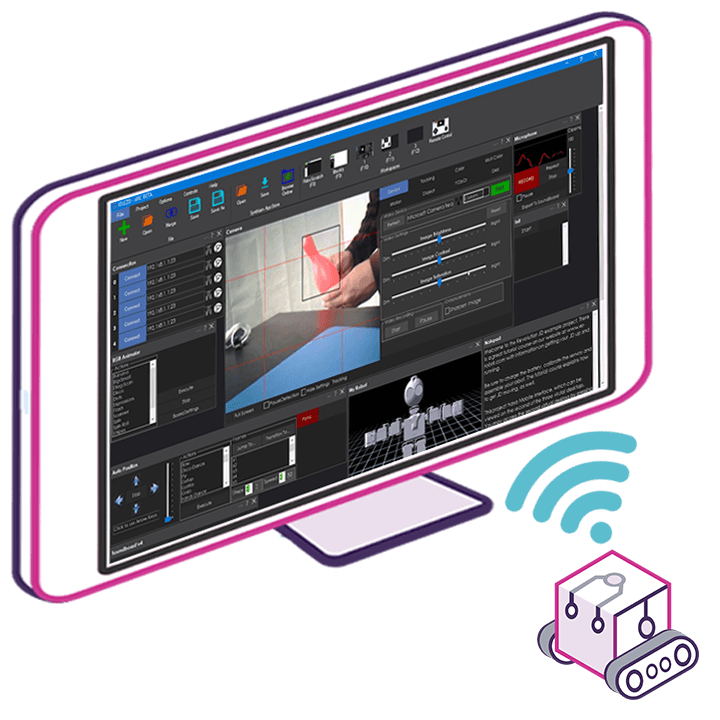 Upgrade to ARC Pro
Unleash your robot's full potential with the cutting-edge features and intuitive programming offered by Synthiam ARC Pro.