Hey Guys,
I'm just starting off a new project after I got an Omnibot 2k off ebay. I'll be creating a project page for it soon, but I thought I'd share a little bit of it now.
When I dismantled the bot, and gave it a clean, I noticed that the wheels were pretty degraded. I know josh can create new ones, but being new to this, I really wanted to learn something new, so decided to make my own mould.
What I did then, was to carefully remove one of the existing tyres and then used a sealer to seal all the cracks.
I then setup a box for it, and also attached a kind of funnel to help pore in the ruber (turns out it wasn't that great, but you've gotta try these things :))
I then cast the hole thing in silicone
Finally, I then cast the tire and tada
I think it worked pretty well. The only bad bit is that I don't think I mixed the rubber to cast the tire very well as it's a little sticky. But hey, not bad for my first attempt
Skip to comments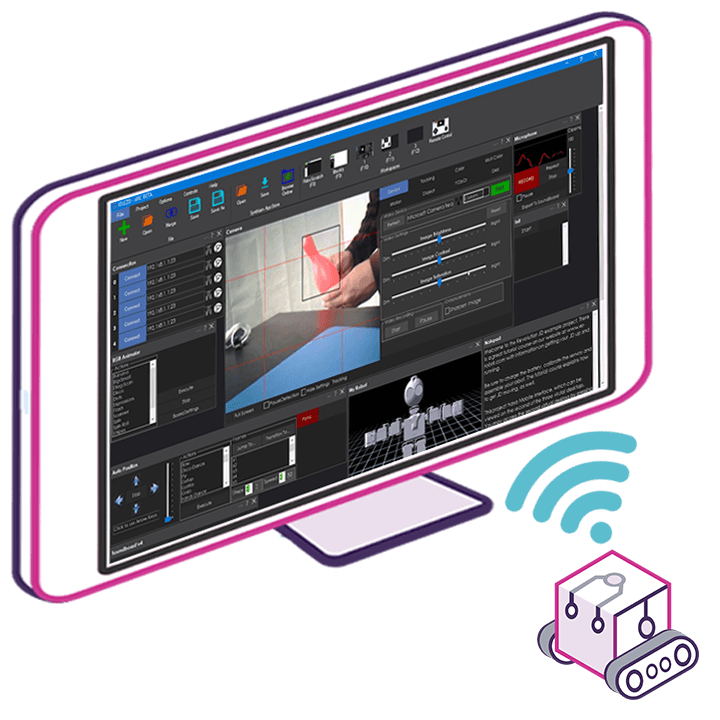 Upgrade to ARC Pro
Join the ARC Pro community and gain access to a wealth of resources and support, ensuring your robot's success.