Many of you have been asking for 3D Printing to have its very own section. Well Here it is!
I'm very excited to see what amazing Designs everyone has been creating and printing.

There have been a few changes to the robots recently, and the EZ-Bits STL's will be published online in the EZ-Cloud shortly. The Revolution Shipping Update video showed some of the changes to JD. Here are some photos up-close.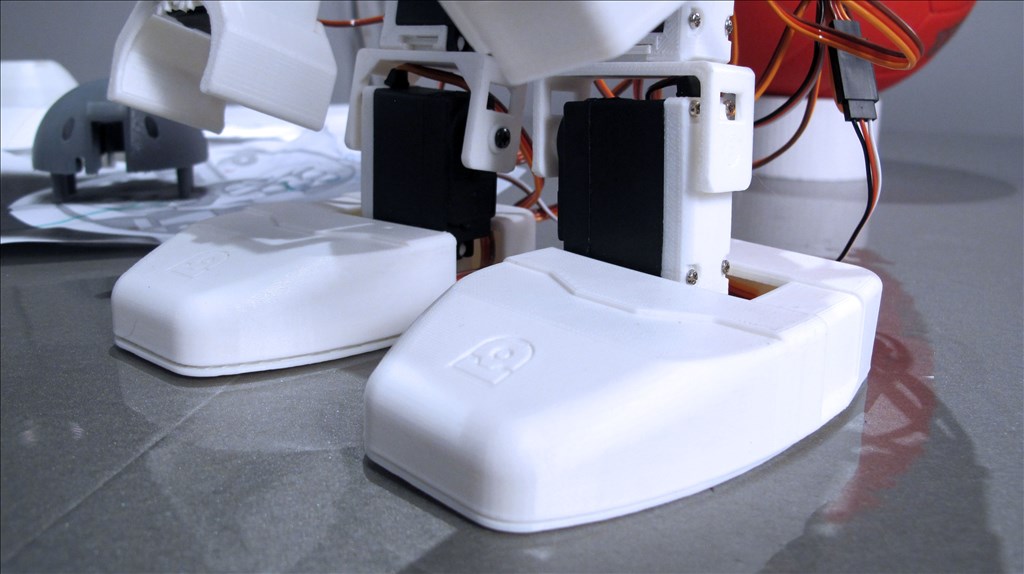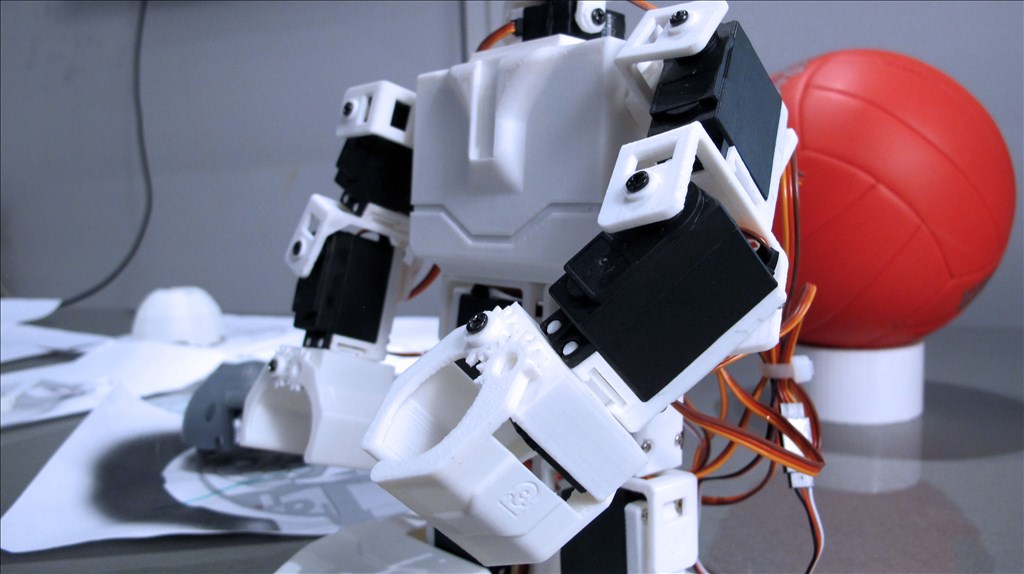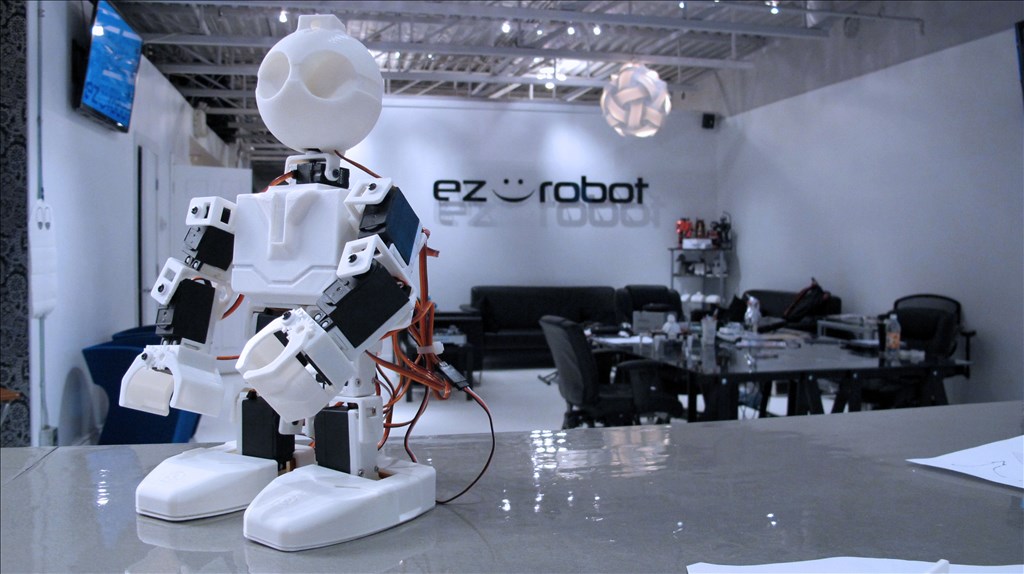 This is our 3D Printer Farm!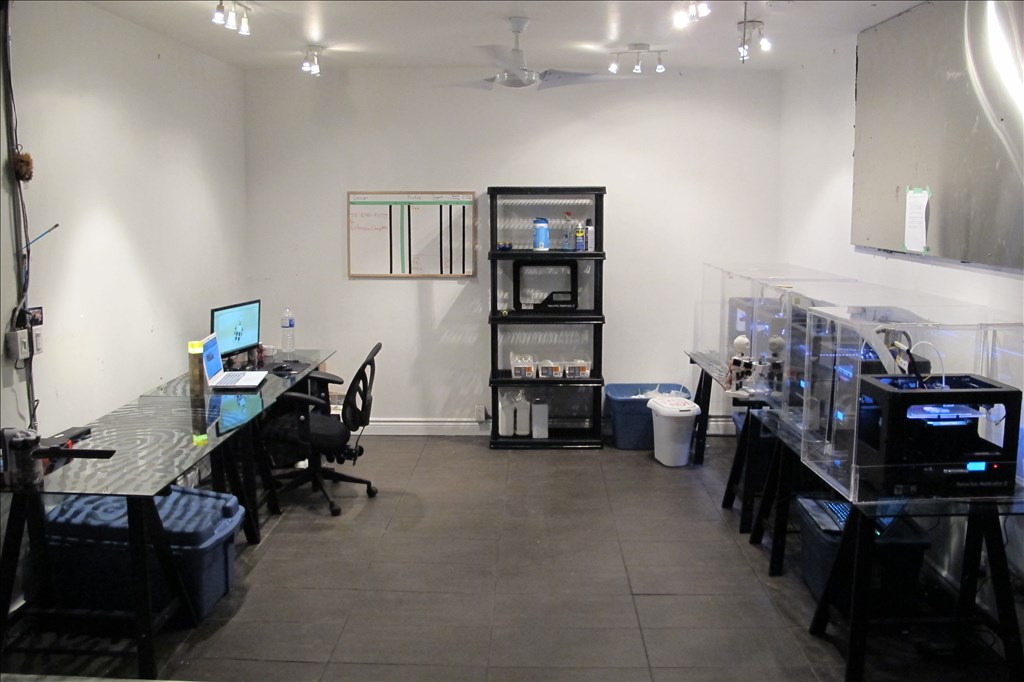 We have 5 Makerbot Replicator 2's. They have reached a collective run-time of over 3500hrs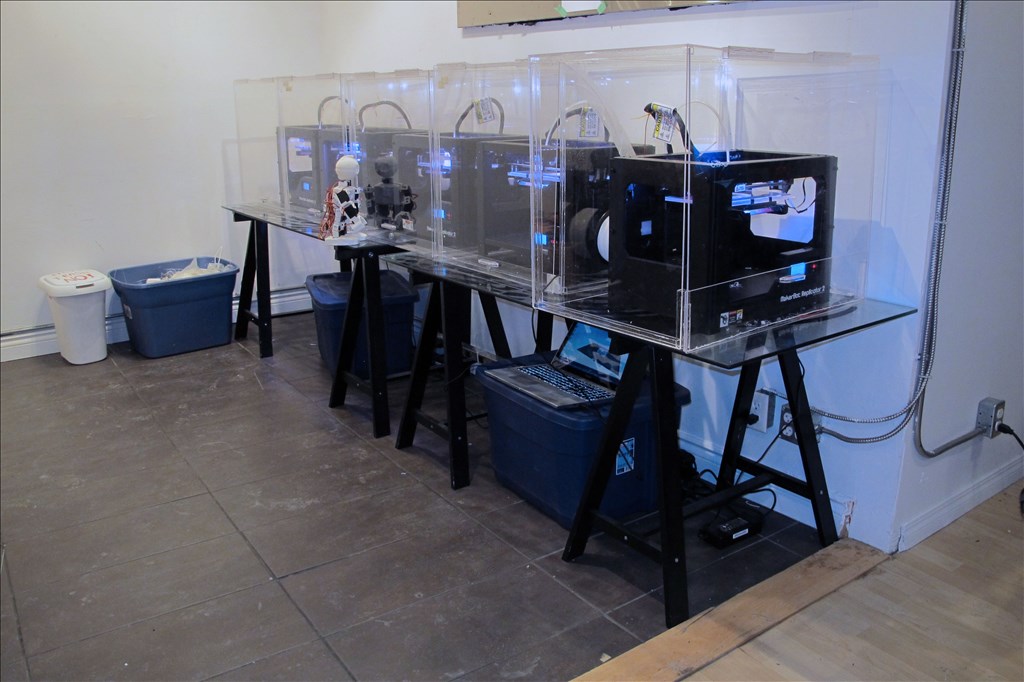 and my desk were I design all of our plastic parts.






Don't forget to share your 3D printers with the community we would love to see them