I was having trouble getting the robot to connect to my computer ( only the camera would work.) so i changed the wireless connection method to be client... now the light on the back is flashing green and I cannot connect at all in any way to the revolution jd.

Just got it for Christmas.. very frustrated all I have been able to do is see the camera work.. nothing else worked.

How Can the robot be reset back to the default wireless connection method?...

Also for what its worth it did not allow me in way to go back once i had hit connect in client mode.. in which I had not even entered the ssid or network password...

Surely there is a way to reset it back to default or something?

Thanks for any help.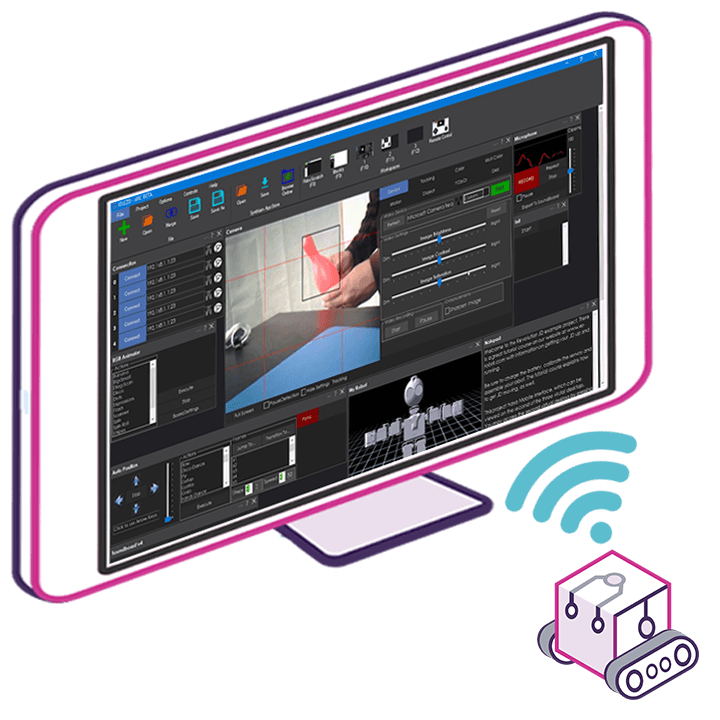 Upgrade to ARC Pro
Harnessing the power of ARC Pro, your robot can be more than just a simple automated machine.