I usually like to buy from a place I can get some kind of warranty from or at least a track record of sending out good equipment with good prices. Here are two options for even higher torque settings.

The Power HD 1218TH 6-7.4 volt standard size servo 59.99
290 oz in torque ( remember many servos are rates in cm , inches are longer torque rating)
4.8v , 6v or 7.4 volts. Titanium metal gears and my favorite feature.......A Heatsink!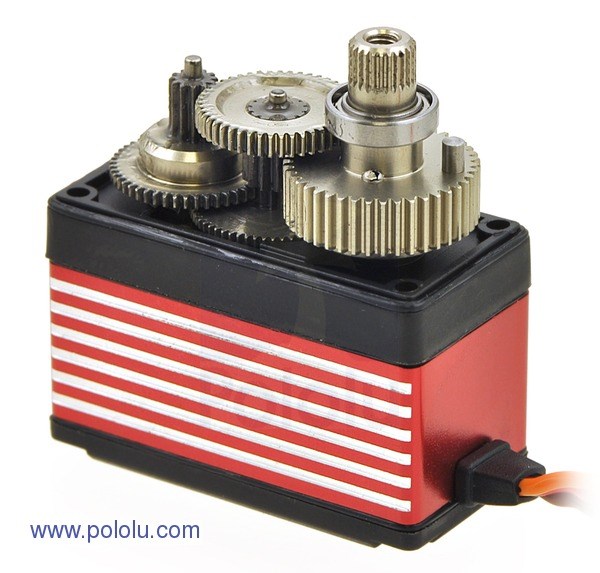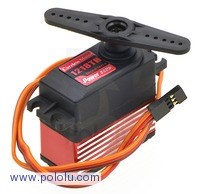 A heatsink on this servo is great. You can increase the thermal conductivity of the heatsink by applying thermal grease liberally between the motor casing and the heatsink on the inside of the case.


Another option for lots of torque Hobbico cs-170 89.99
333 oz in @ 6 volts , has a black heatsink like the Power HD. Rumor has it these come from the same manufacturing facility as the hitec branded servos and when you crack them open they are identical.

http://www3.towerhobbies.com/cgi-bin/WTI0001P?I=LXNRN6&P=8