I am not sure if it will be of interest here, but I found some pictures of my first computer controlled Dalek build in 1982.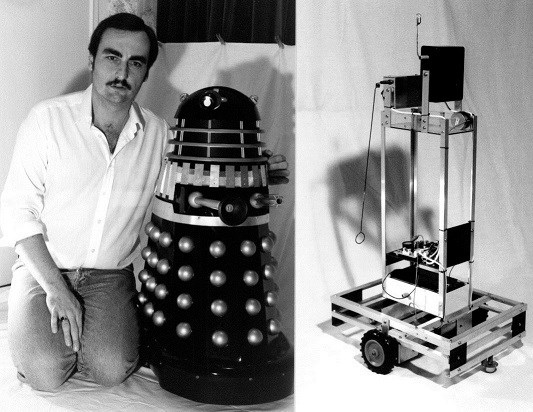 OMG, did I once look that young!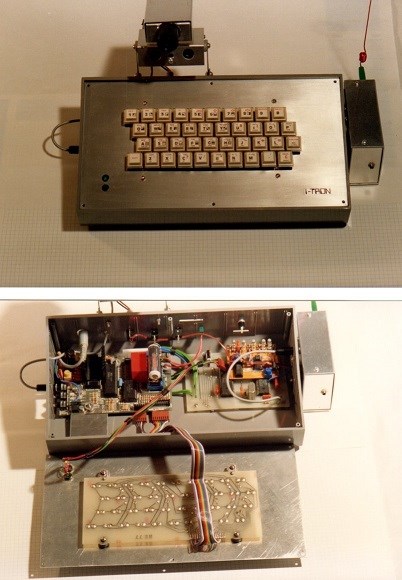 The Dalek was controlled via an RF link with a modified ZX81 computer (you can see the battery backed RAM that held the robots program and data when powered off). It also had very crude speech recognition (you can see the microphone/ultrasonic person detector above the keyboard). I designed a speech recognition algorithm that worked by detecting the zero crossings on the speech waveform, it worked well with command phrases.

This Dalek much later on also worked with a pocket RF transmitter (keyfob size) where I could follow the Dalek and control its movement with my hand in my pocket pressing the fob buttons so no one observing could see this and it looked like it was intelligently moving by itself. When I was product designer for one of the Worlds biggest car alarm companies, we used this Dalek (and RF fob) to hand of brochures at shows/conventions, it was always a hit strolling down the aisle threatening everyone that did not take a brochure!

Tony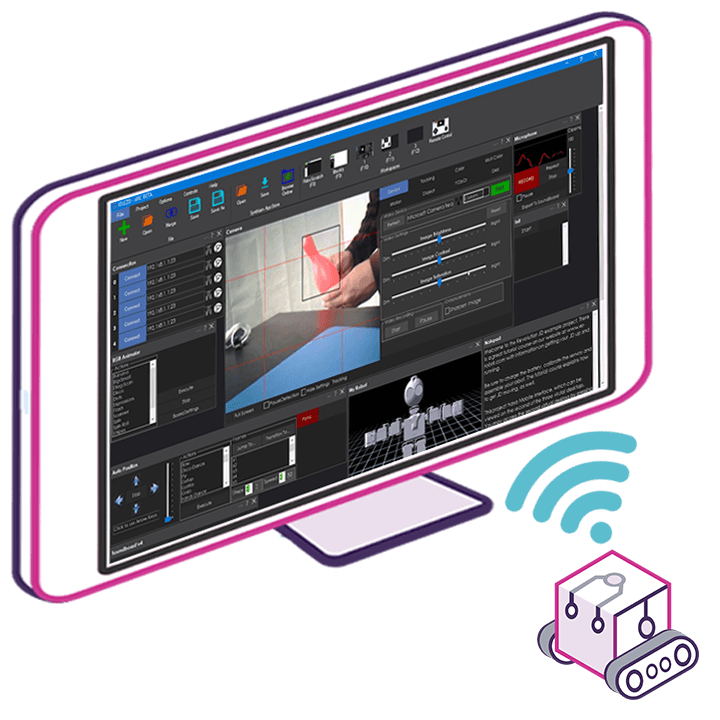 Upgrade to ARC Pro
Get access to the latest features and updates with ARC Early Access edition. You'll have everything that's needed to unleash your robot's potential!