Now that I have part of Wiggins (my robot arm's name) built with multiple motors and multiple sabertooth/kangaroos all of which are being driven by digital ports on EZ-B and speech recognition via bluetooth headset configured on the computer... I am not using a movement control, only things like Horizontal servo which configured will move a kangaroo controlled motor from 0 to 180. The kangaroo is Teach Tuned to drive left and right from 0 to 360 degrees and the feedback is a 10 turn potentiometer on the pinion of the gear motor.

What I want is to tell Wiggins to turn left a certain number of degrees, for example. So the swivel for Wiggins' arm is a single gear motor driven pivot that rotates 360 degrees and is controlled by a Horizontal servo control so that it moves the full 360 degrees using the 0-180 on the control. Is there a control that turns left and right 180 degrees?

What I want is to be able to tell Wiggins to move a discrete variable distance. For example," Wiggins - rotate left 32 degrees". Or "Wiggins - rotate to 090".

One of these is movement from the current position and then left 32 degrees. The other is to rotate to a constant location.

How do I do this?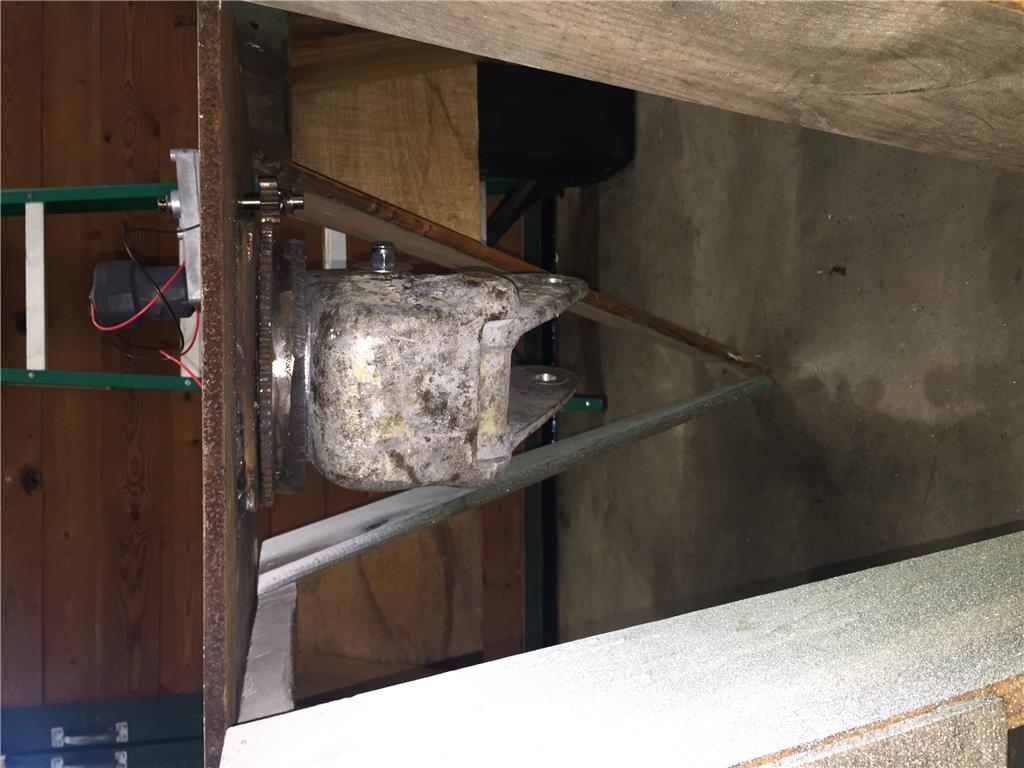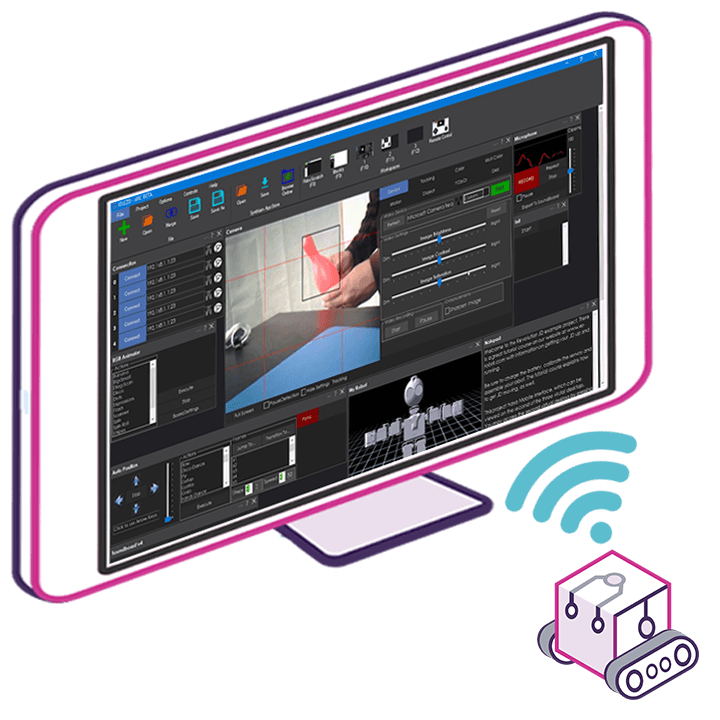 Upgrade to ARC Pro
Get access to the latest features and updates with ARC Pro edition. You'll have everything that's needed to unleash your robot's potential!