I'd like to put all my robotics on a dedicated laptop. I don't think I need a cutting-edge machine, but I feel I need something with a good processor to handle multitasking.
I'd prefer something with a 10" -13" screen (my other machines are 17" monsters), Windows 10 upgradable (if it doesn't come installed), a nice large hard drive and something I can tear down and upgrade if I want (no glue-sealed cases!). No Chromebooks; all my data and files stay with me, not in the cloud.
It doesn't need to be new. Reliability a must! Price range < $300. (Good grief! I feel like I'm placing a dating ad!
)
What are you guys using? Any recommendations?
Skip to comments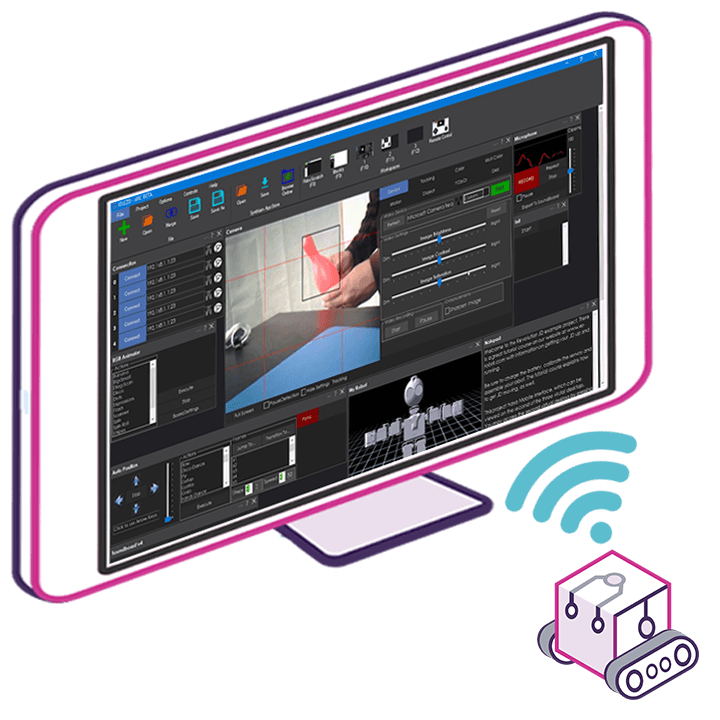 Upgrade to ARC Pro
With ARC Pro, your robot is not just a machine; it's your creative partner in the journey of technological exploration.