Hello all,
I'm needing help understanding how the potentiometer work on the arms and shoulders. I have the potentiometer on the outside of the servos and they work by hand. I was hoping someone could explain how they connect to the arms and shoulders. What passion the potentiometer are set in the middle end, ect... Also if you would not mind sharing a sample script or auto-position on how the arms and shoulders move. I could then build on them.
I have broken 4 bi-cep pistons so far.
Thank you.
Skip to comments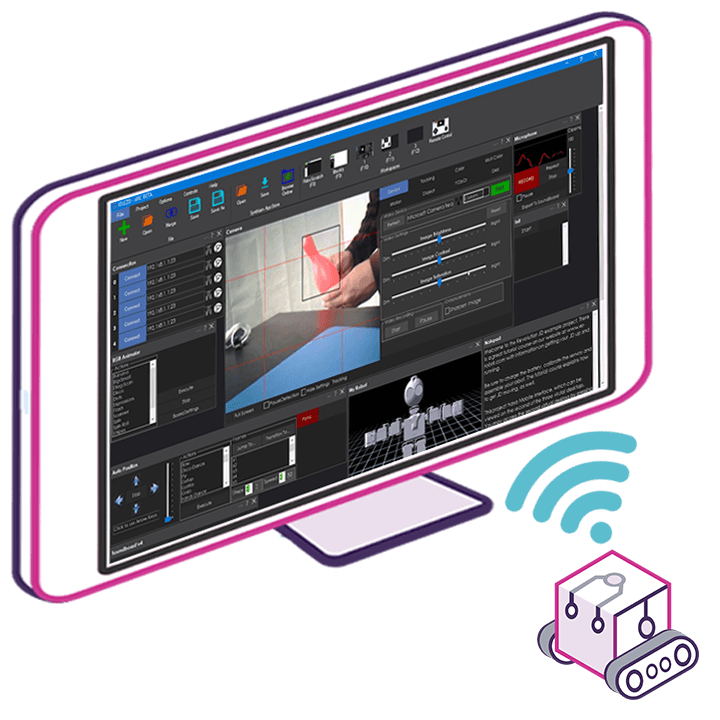 Upgrade to ARC Pro
Discover the limitless potential of robot programming with Synthiam ARC Pro – where innovation and creativity meet seamlessly.