Inconsistent Speed Speech Settings After Installing Cepstral Voices
After installing some Ceptral voices and adjusting some Windows settings, speech synthesis through ARC is suddenly much faster than before. I used another laptop without Cepstral voices installed to test how it originally sounded. After ensuring that the Text-to-speech and Narrator settings were the same for the computer and laptop (voice speed settings set to 10), the "Medium" Speech Settings Rate on the laptop is the same speed as "ExtraSlow" on the computer.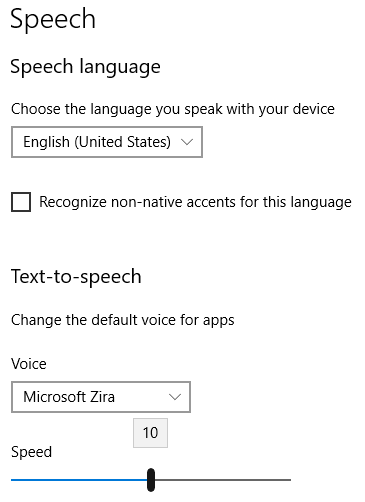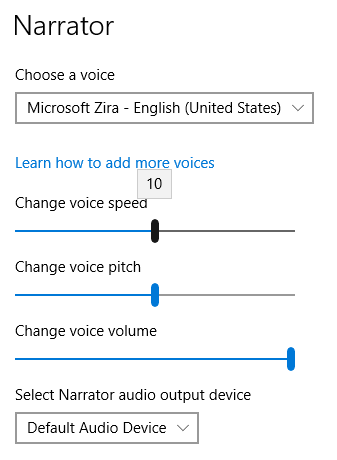 Both the computer and the laptop run Windows 10.

I'm fairly certain this problem is related to the windows settings but I've tried changing the Text-to-speech and Narrator settings but these don't fix it.

The speed is still accelerated regardless of the voice chosen, be it MS Zira Desktop or MS David Desktop. Cepstral voices also sound accelerated but I can't really compare since they're not installed on the laptop. From what I remember, their speed was normal when first installed.

Does anyone have any ideas on how to reset the voice speed for the computer back to normal?
---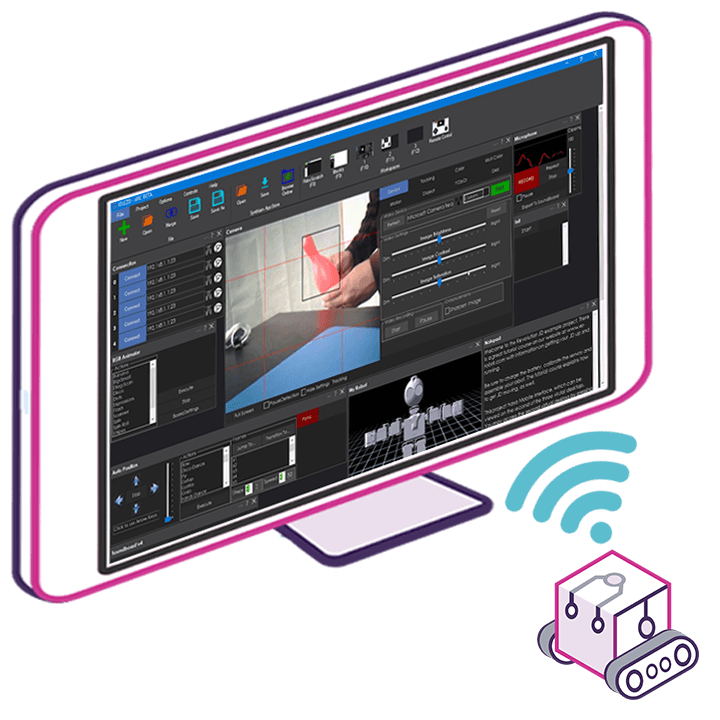 Upgrade to ARC Pro
Harnessing the power of ARC Pro, your robot can be more than just a simple automated machine.