D.J., I was talking to Dave S., the man who made Loki. And, he is JUST now considering buying an EZB Kit. He told me that he always thought that your kit was ONLY for toys. We have to find a way to let people know that it is not only for toys,but for REAL robots of almost ANY size. There is a trend already starting (ie; the risers) to have Larger and Larger robots. People are afraid of them less now, I guess. But, I like robots from 3-6 feet tall. Many other people feel the same way. So, let people know about this. I see no reason why your product could not be used in larger robots. In fact, maybe it would take more than one at a time. Think about it.
Hope that this helped.
Mel
Skip to comments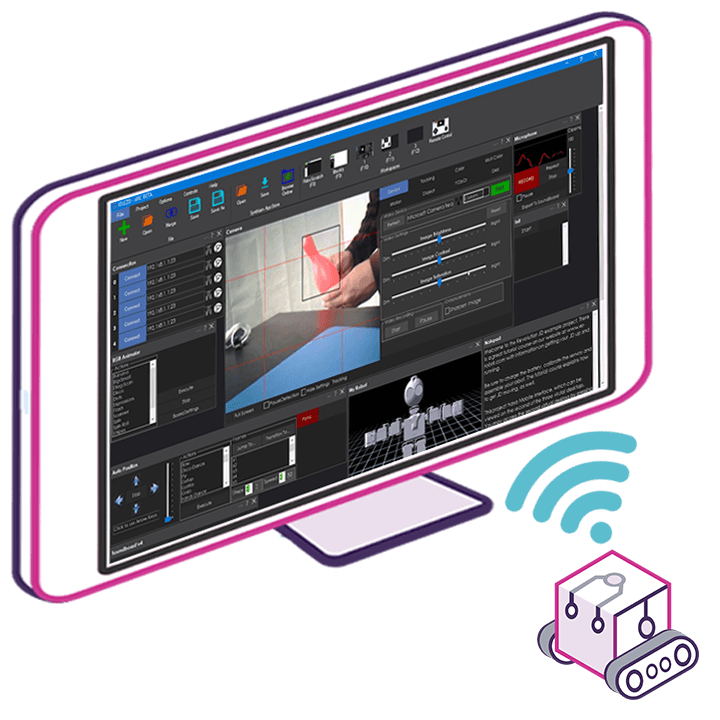 Upgrade to ARC Pro
Join the ARC Pro community and gain access to a wealth of resources and support, ensuring your robot's success.