I watched an awesome video today and I thought you guys might be interested in it as well. It's about the robotic revolution upcoming in our society and how it relates to the economy and jobs. It makes me really excited for things to come


I'm really excited about self-driving cars in particular. I hope they arrive sooner than later. Though it will be a tough time working them into our legal system, it will totally be worth it when we can avoid time wasted driving, navigating, and causing needless accidents. Imagine a world where driving cars is a leisure activity that some people choose to partake in, like horseback riding, rather than an essential to get from place to place.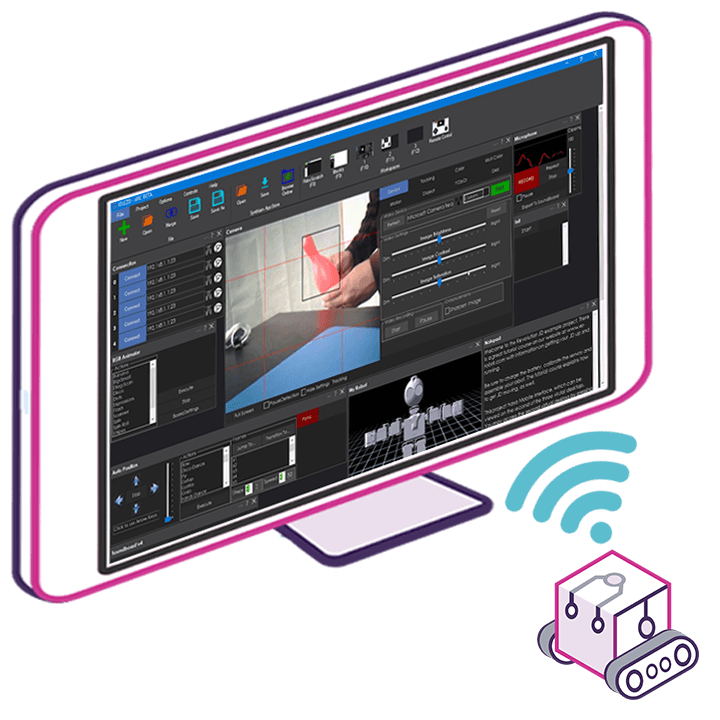 Upgrade to ARC Pro
Synthiam ARC Pro is a cool new tool that will help unleash your creativity with programming robots in just seconds!