This question is for DJ and those who has done this.
So im working on modding my Wall-E U command to incorporate EZ-B into, i read DJ Wall-E mod details and he has extracted the sound eeprom from the original board and it looks like he cut the board in half and soldered 3 servo wires in, the question is how do you do this? how do you make it talk from EZ-B?
I understand DJ's original mod was a smaller Wall-E and the later one was a U Command, DJ did you use the same method for sound (half-cut board) or using the MP3 trigger board? and where do you get the Wall-E MP3 audio?
Thanks, Louis
Skip to comments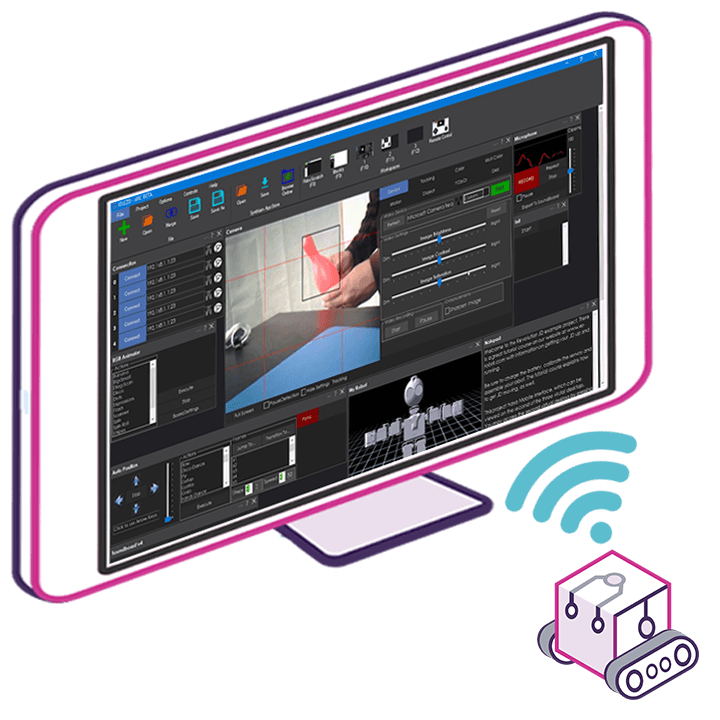 Upgrade to ARC Pro
Subscribe to ARC Pro, and your robot will become a canvas for your imagination, limited only by your creativity.