I want to make Wall-E head move up and down but in a continuous motion using script, is this possible? that is the servo is not jumping from specified servo position to another and skipping all the in between positions, sort of like how you would slide the servo control slider up and down. Is this even possible using script?

I want to create some lively expression for Wall-E but im stuck at this part, i don't have much option for programming since im no programmer. I can make him move up and down but it doesn't look very natural jumping to different servo positions. Any help would be greatly appreciated.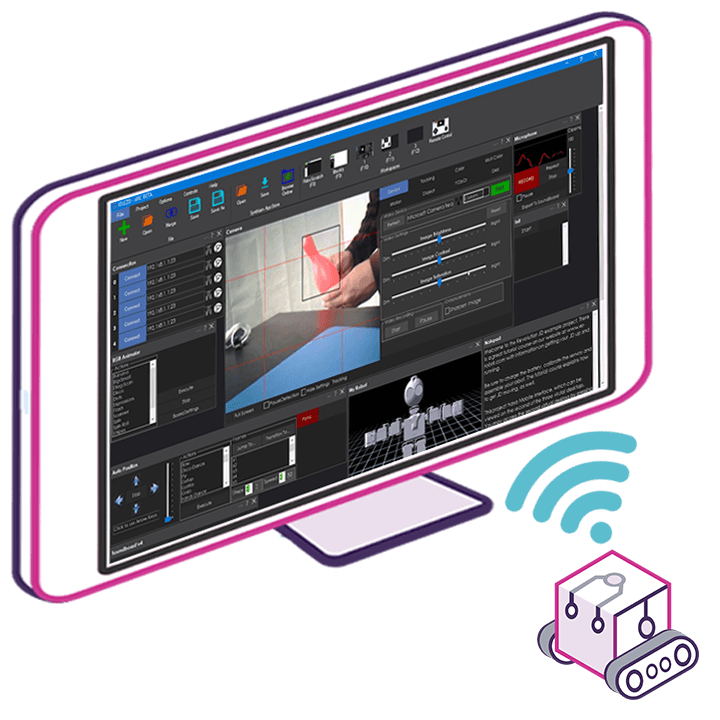 Upgrade to ARC Pro
Harnessing the power of ARC Pro, your robot can be more than just a simple automated machine.