Hey everyone,

I need to build an autonomous robot that would serve the function of a mini fork lift. I have researched lot of kits/options and have decided to go with EZ-Robot. I been lurking on the forum for last week or so and the live and helpful community is one of the primary reasons I have decided to choose EZ-Robot


I am currently trying to figure out what all parts I should order and I was hoping if people could tell me if there are any other must have items I should buy along with these:

EZ-Robot Complete Kit
2X Peripheral Cable
USB Bluetooth Antenna
Pan/Tilt for Camera or Sensor

Basically I dont want to start working and realize that I actually need more wires to use all the items in the complete kit etc...

Also, my first iteration of the robot is going to be using the recorder to record the robot from going from Point A to Point B and then playing that recording back to make it go down the same path again. How accurate is recorder for this? Is my logic correct in thinking that the recorder will allow me to easily create a path following robot without having to actually use a physical path line(with IR sensors or whatever)?

I am a complete newbie to this so I apologize in advance if I keep asking basic questions in new few weeks haha

Thanks!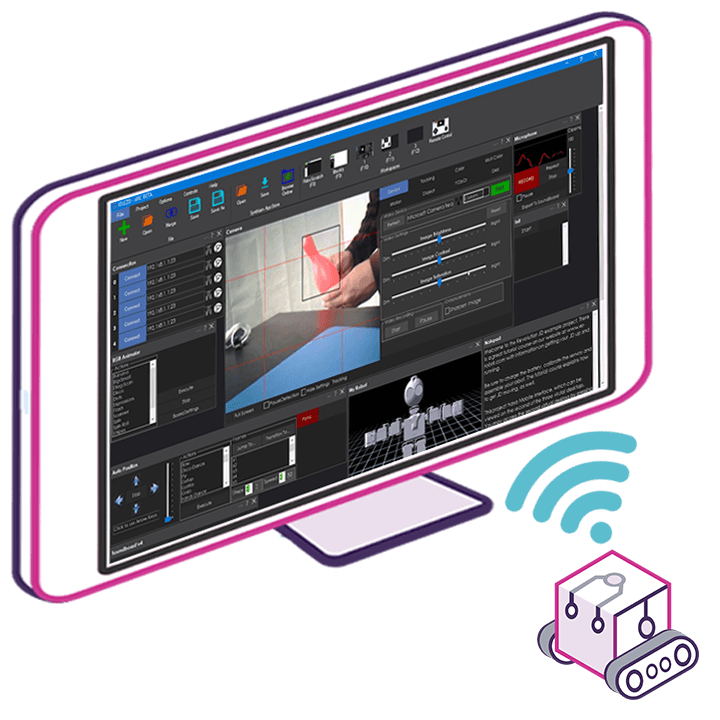 Upgrade to ARC Pro
ARC Early Access will give you immediate updates and new features needed to unleash your robot's potential!