Hello,
So I tried out the Camera servo tracking today. I clicked the settings for the camera module, selected my horizontal and vertical servo, set its min and max and then checked enable servo tracking. Then I checked color, and held a red object for the camera to track.
The camera shows a box around the object but when I move it towards one end of the screen the servos do not move. I double checked the enable servo tracking is enabled. I can move the servos manually with my joystick but the tracking just does not work. Does it work for anyone else in the newest version of ARC 6-5-13 ?
Before I updated the x tracking would work but not the y tracking. After the update the tracking does not work at all....
Skip to comments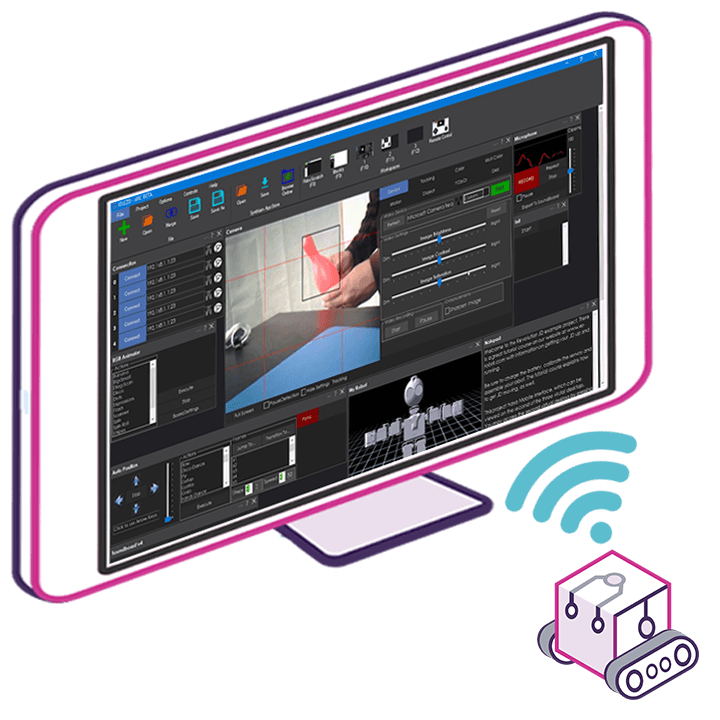 Upgrade to ARC Pro
Take control of your robot's destiny by subscribing to Synthiam ARC Pro, and watch it evolve into a versatile and responsive machine.