So I have set up a google assistant API on my raspberry pi and have set up my EZ-B4 to run the google speech recognition and port the voice data to pandora bot to get a response from it. It is fun but I would much rather have the Assistant API as the brain so I get real information and can check weather, calendars...
Just wondering if someone is working on a plugin for this?
Skip to comments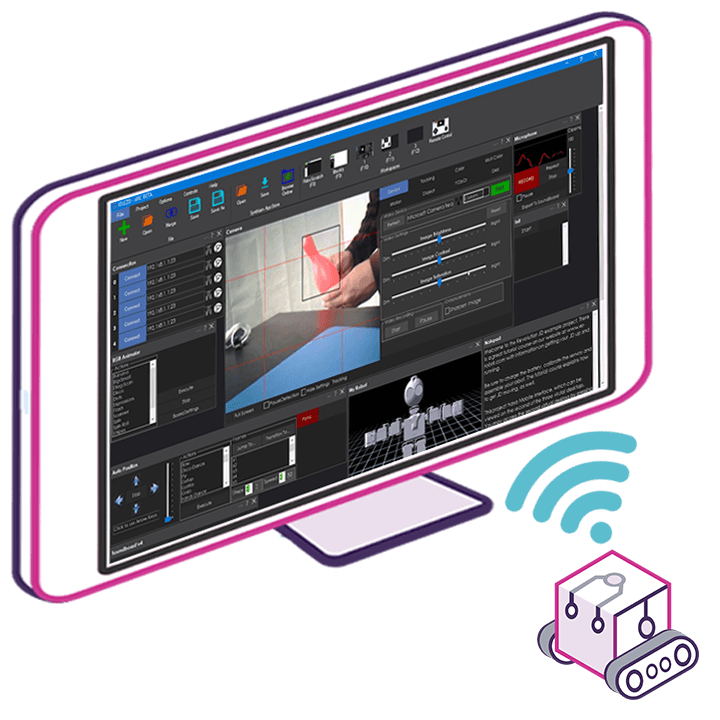 Upgrade to ARC Pro
ARC Pro is more than a tool; it's a creative playground for robot enthusiasts, where you can turn your wildest ideas into reality.